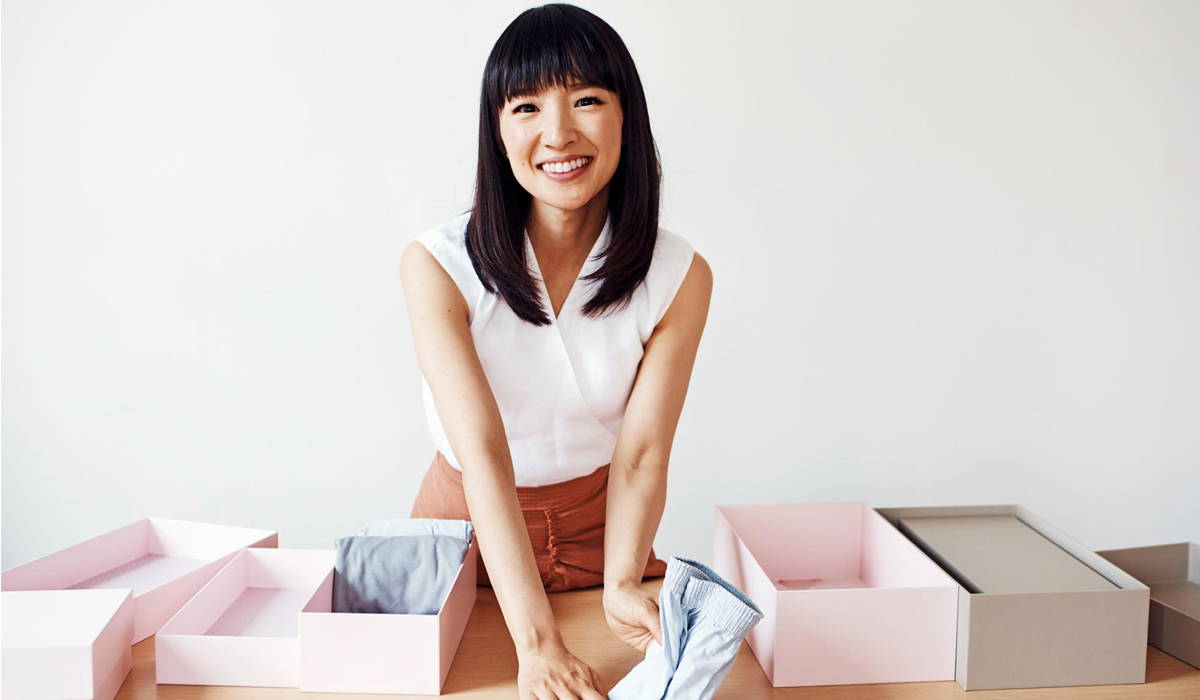 Top 5 Organisation Tips for Mums


Wake up early and get those little things done before the baby cries!
Write up a weekly routine and stick it on the fridge!
Tidy up that house with the perfect products to help!
Stay organised when out and about!
Schedule in some Mama time!
Early rising can be easier said than done, but don't worry the benefits certainly outway any downfalls! When you're up before Bub you're able to get your personal tasks or goals ticked off that list. It can be anything from getting in a quick 15 minute home youtube workout to a brief morning meditation to even tidying up from the night before (because let's be honest, after a long hard day of mothering once Bub's head hit's the pillow, ours tend to follow). It doesn't have to be much, 20 minutes can allow for a lot not to mention will put you in a great mindset for the day that follows.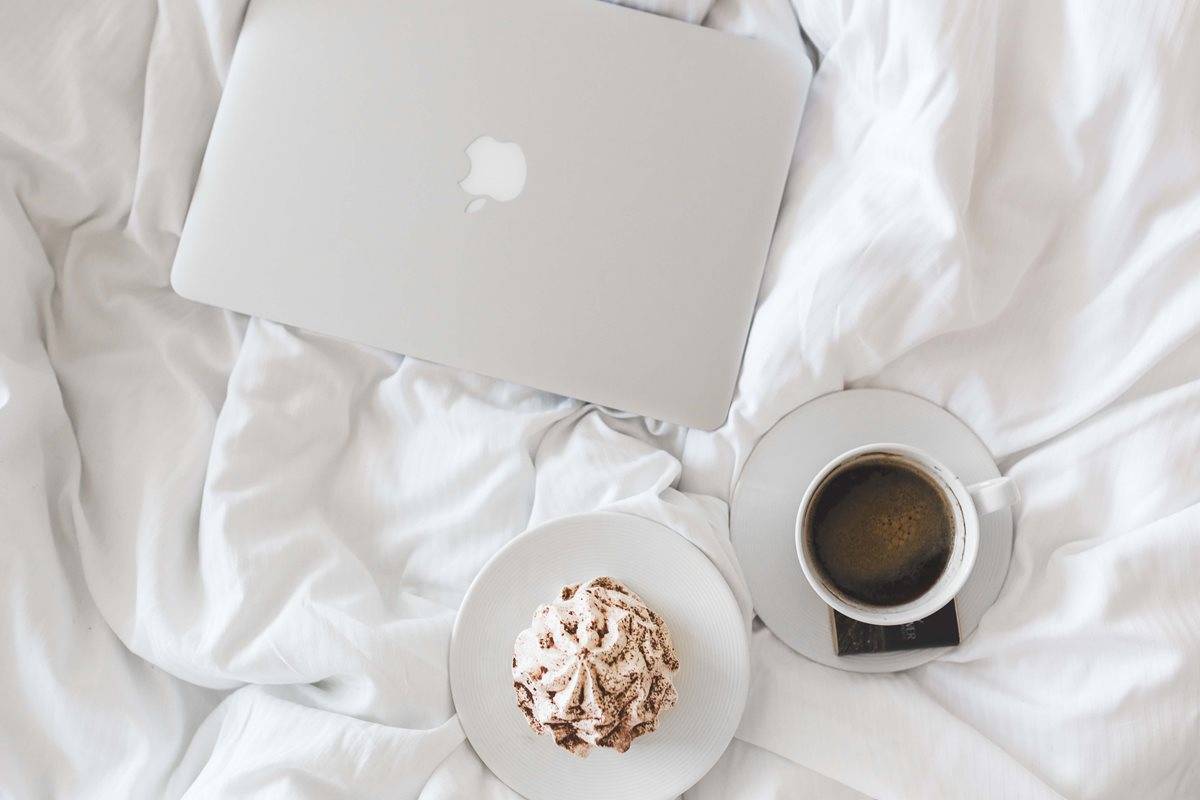 Writing a weekly routine can often seem a pointless task because let's face it, babies are unpredictable and being a parent is never a straight line. But even the act of writing out a plan of attack and sticking it somewhere you'll be able to see (we suggest the fridge or the nursery) allows you to at least feel on top of things, even if it doesn't always go to plan.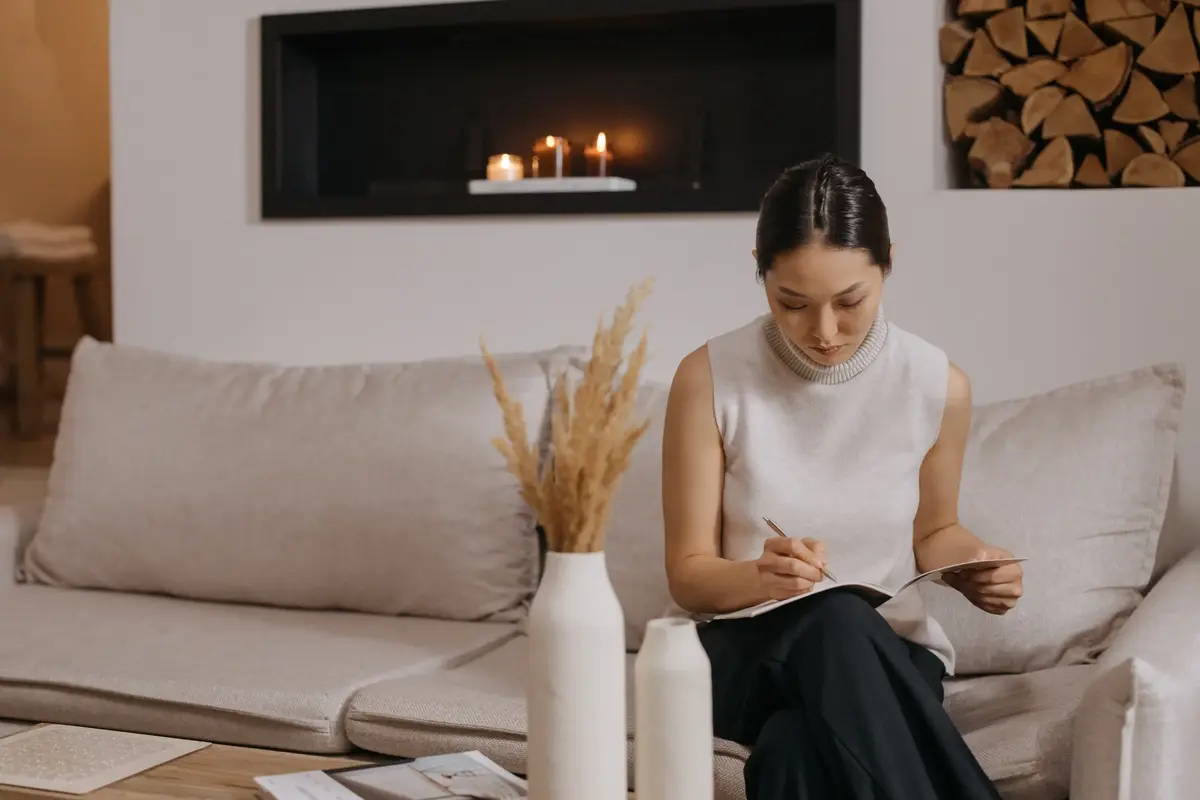 Tidying up the house. Now, this can seem like an impossible task when your mind is cluttered with all things baby from when the next feed is, to the next poop! But it all becomes a lot more manageable with the right things to help. The Nursery can be an overwhelming room of love, stress and mess but we love the Living Textiles Cotton Rope Nursery Storage Set, perfect for under the change table or even in the bathroom. This 100% cotton rope 3 piece storage set from Living Textiles will keep everything organised for change and bath time. The Skip Hop Light Up Diaper Caddy is also a must have for the organised mum. The handle shines softly with a touch sensitive light and a 10 minute auto-off feature making it the perfect addition for night feeds with organised nappies, wipes and more with a modular divider and four pockets.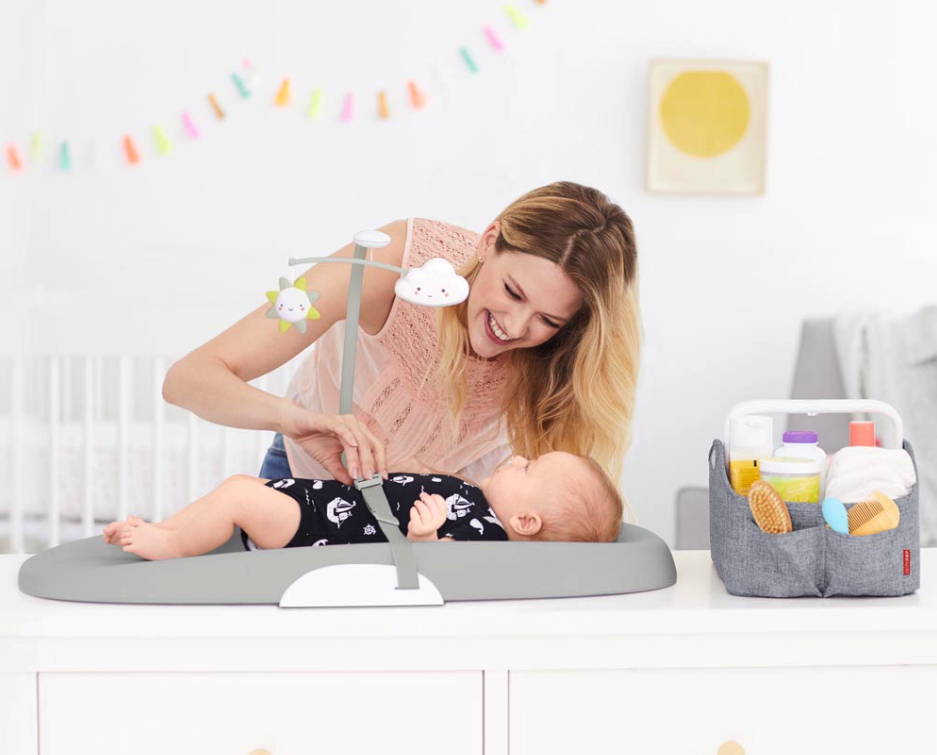 No matter what you need to take on your daily outing, there's a carry-all to suit you, from handlebar organisers to Mammoth bags! #stayorganised. We love the Skip Hop Grab & Go Stroller Organiser, an insulated beverage and essentials caddy stretches to hold bottles and keep cups securely, while providing easy access to your most important items. It Includes a detachable wristlet for errands and a headphone port for hands-free calls - the perfect way to get all your daily errands done and dusted with a baby in tow! The Bugaboo Changing Backpack is also a great big bag for organisation when out and about. It's a backpack so it's perfect for holding up to 12kg of extra stuff. The bag's position means your luggage stays out of the way so you and your Bub can stampede down the footpath and get stuff done!
Life with Bub means it can be easy to forget that you've got a life of your own (or used to). But honestly, nothing productive can get done when you're forgetting to take care of yourself. Schedule in some Mama personal time even if it's just to get changed out of your pyjamas and into your activewear for the day or to sit down for 10 minutes for a coffee and a mag - trust us, you'll be thanking yourself for it later.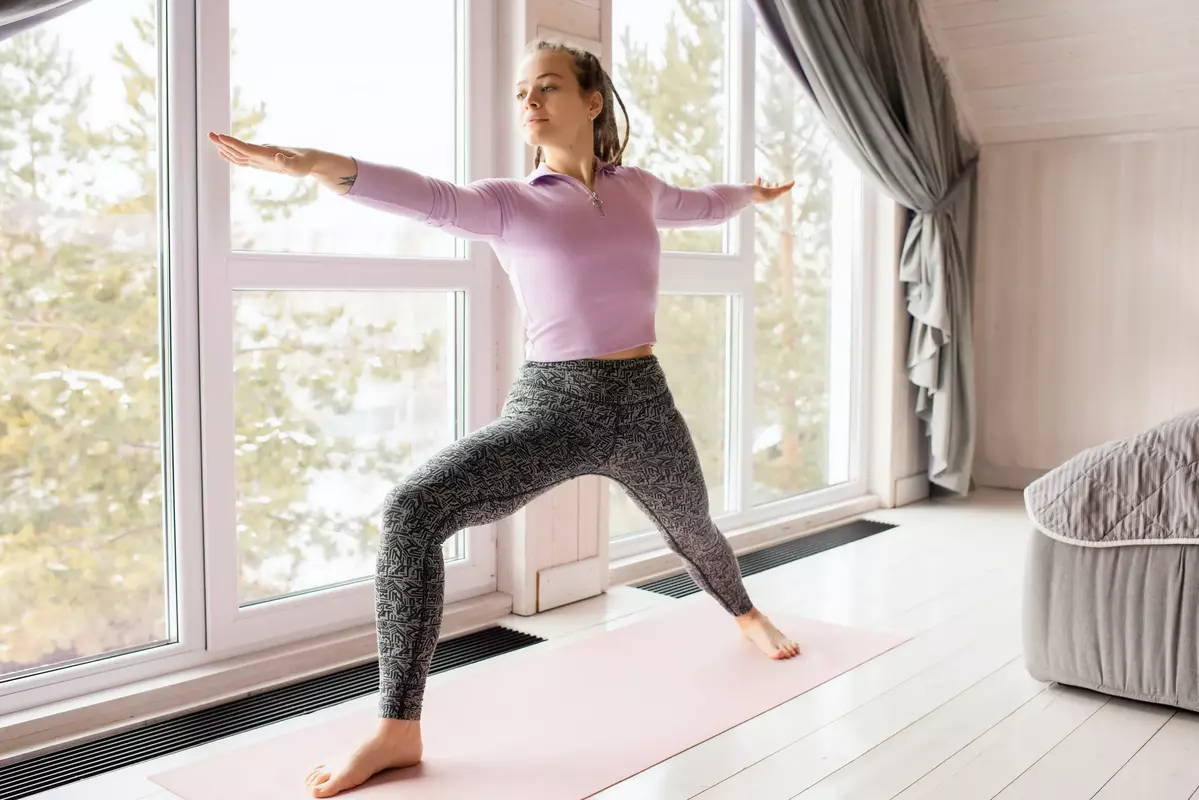 If you need any further help our friendly staff are mums too and happy to help with any of your questions. Feel free to get in touch and we'll help you stay on top of mum life!
BVx
For more reviews and blogs by Jess and the team at Baby Village, subscribe to our Youtube channel Baby Village TV so you don't miss a thing!
If you'd like some further assistance, we invite you to book a personalised consultation with one of our lovely nursery advisors, or leave a comment below.
Written by: Jess Pongrass
As the Face of Baby Village Jess is passionate about bringing the best options to parents & bubs to make life easy, fun & safe! Jess's mantra as a Mum is try everything and see what sticks!