At Baby Village, our aim to fill your life as a new parent with colour, playfulness & happiness.
Baby Village is one of the most experienced baby stores in Australia. Our range has been carefully selected yet has a highly comprehensive offering for mum and Bub all under one roof. Cots, Prams, Strollers, toys, dummies, high chairs and lots more! We aim to fill your life as a new parent with colour, playfulness & happiness.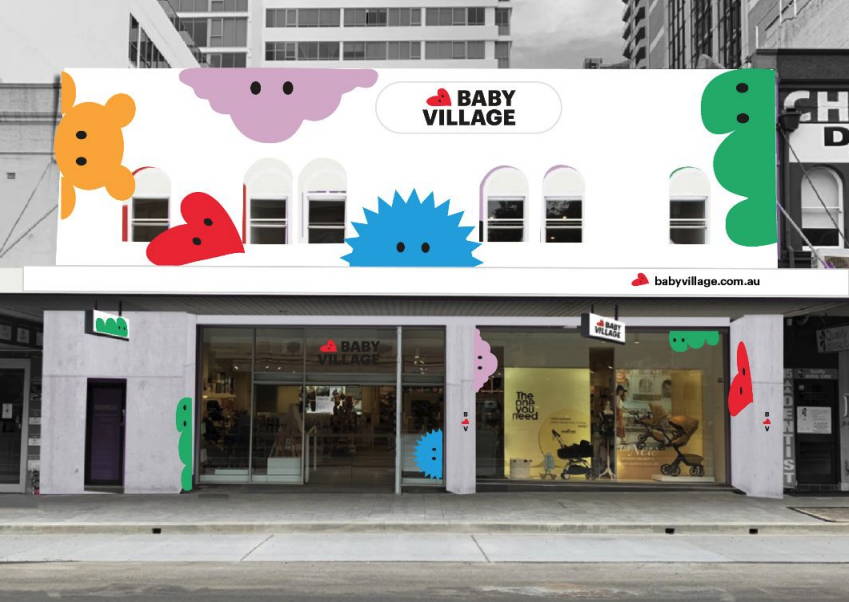 It Takes a Village
to Raise a Child!
Just as the name suggests, Baby Village is all about people, most importantly our customers - baby, mum, dad, grandparent, family or friend.
Outstanding service is one of our most impressive qualities. A wonderful shopping experience is essential for our customers, so we will go out of our way to ensure you receive nothing less than the best. We offer exceptional product knowledge and highly trained sales advisors to answer any questions you may have. All sales advisors have had many years of experience and will help guide you through the product choices available, making sure you select the right products and brands for your lifestyle.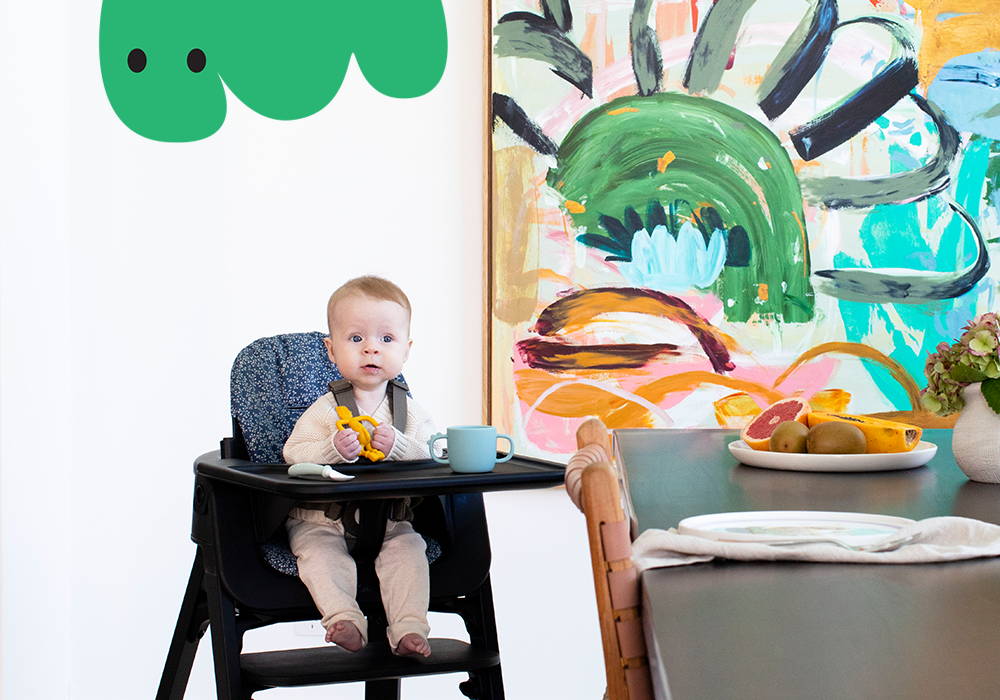 Our Extensive Range
of Trusted Brands
The safety of your baby is of the utmost importance to us, thus stocking only the most trusted baby brands including Bugaboo, Safe-n-Sound, Stokke, Medela, BabyBjorn, Ergobaby, Mountain Buggy and much more. And we will continuously strive to provide the best possible prices to ensure you always get value for money.
Come explore all we have to offer and be inspired by the experience, product range and value for money.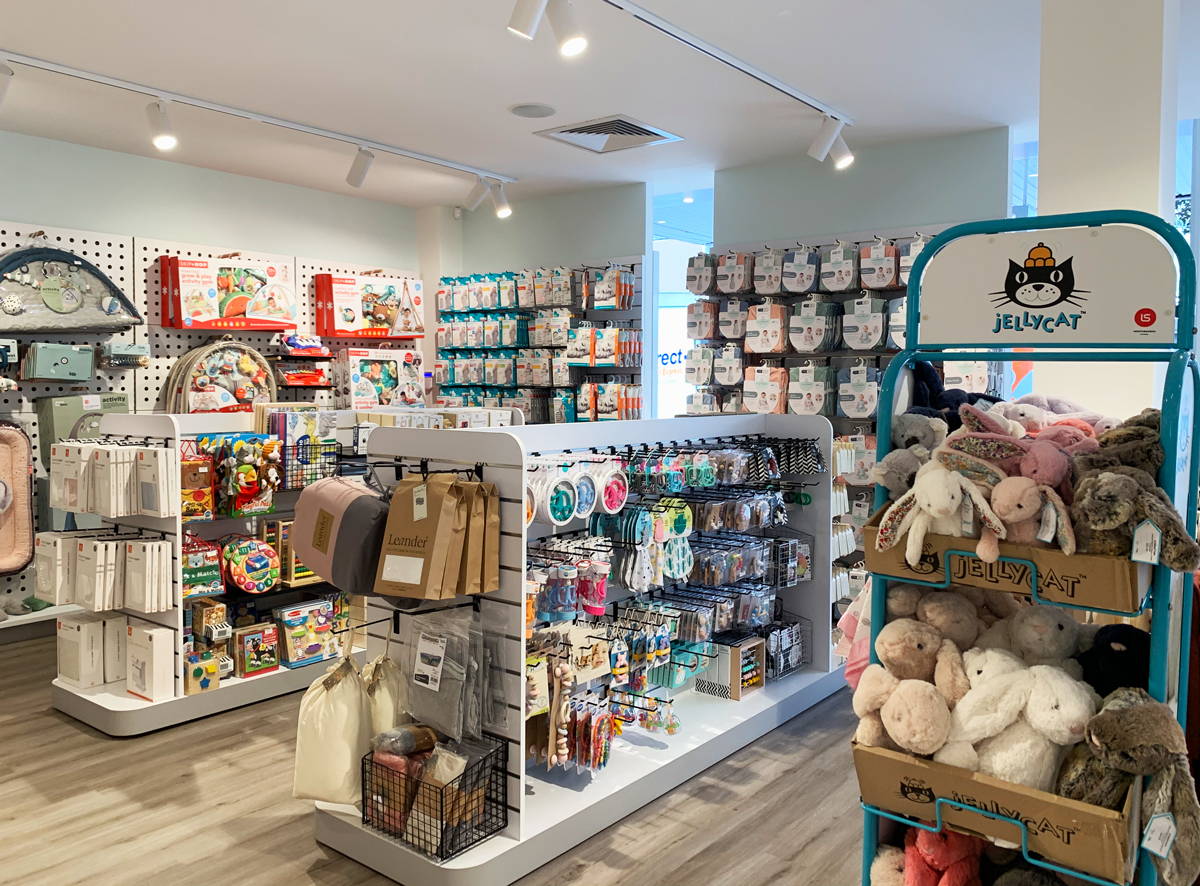 Work with Us
The team at Baby Village are passionate about motherhood, babies and helping our community of parents navigate their way through parenthood!Looking for a sales job that combines your brilliant people skills with your enthusiasm about the baby industry?
Baby Village is a retail environment like no other — uniquely focused on delivering amazing customer experiences and developing relationships with our community.
We're looking for incredible individuals with all levels of experience to connect our customers with our amazing products!If you've got experience in the industry or if motherhood and babies are something you're passionate about, contact us on 02 9387 3555 or email your resume to jobs@babyvillage.com.au about working at our Bondi Junction store.