Why do we love the Stokke Tripp Trapp High Chair?
There are so many options when it comes to choosing a "high chair" for your new baby, but there's really only one chair that allows you to transition from a newborn all the way through to adulthood! The Stokke Tripp Trapp Chair is a chair for life and it is the perfect addition to your dining table ... you can even use it yourself Mama's!

What are the Chair's Key Features?
One of the stand-out features of the Tripp Trapp chair is the ergonomic design, with both depth and height adjustable seat and foot-plates, this ensures your child's feet remain grounded, which means they're happier to sit in the chair for longer! Developed by a Norwegian furniture designer for his son in 1972, the timeless design and clever engineering of this chair encourages family bonding at mealtimes, originally intended to sit directly at the table. However, with the later addition of the tray, your bub can sit anywhere independently for meals or playtime!
Does the Stokke Tripp Trapp Chair have any Accessories?
There are plenty of colour options and accesories for this chair, ranging from the newborn set, to the baby set (6mo+), tray and cushions, there is also a table top (placemat) designed to both protect your dining table surface and provide some entertainment for your little one.
The Tripp Trapp is certainly one of the more premium priced high chairs but in this case, you get what you pay for! They're beautifully built and actually grow with your child all the way from newborn to adulthood (up to 140kg). For this reason, it's our top pick for the best all-round high chair.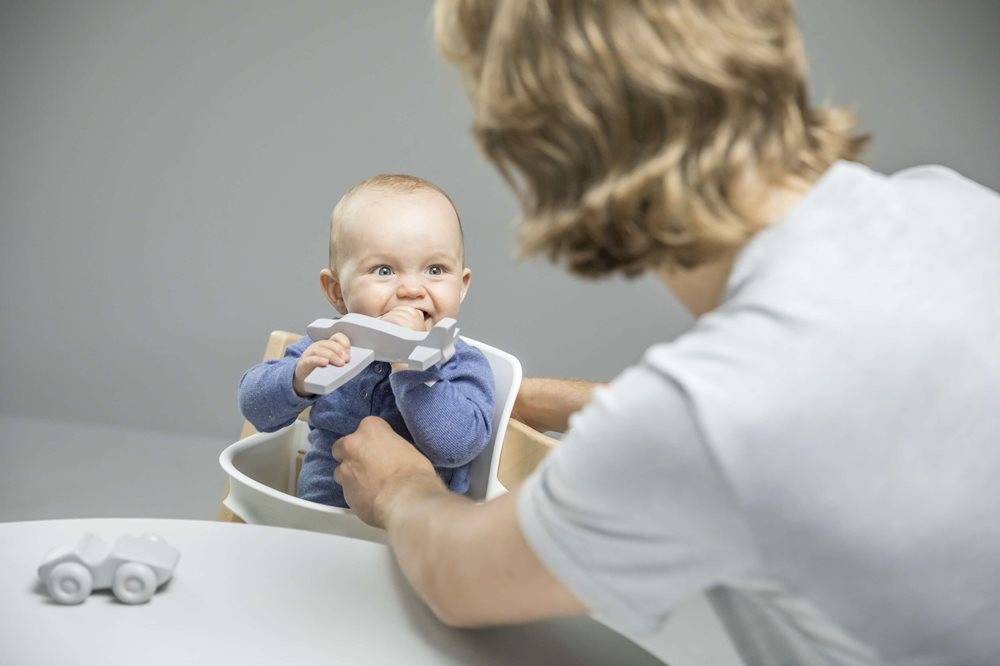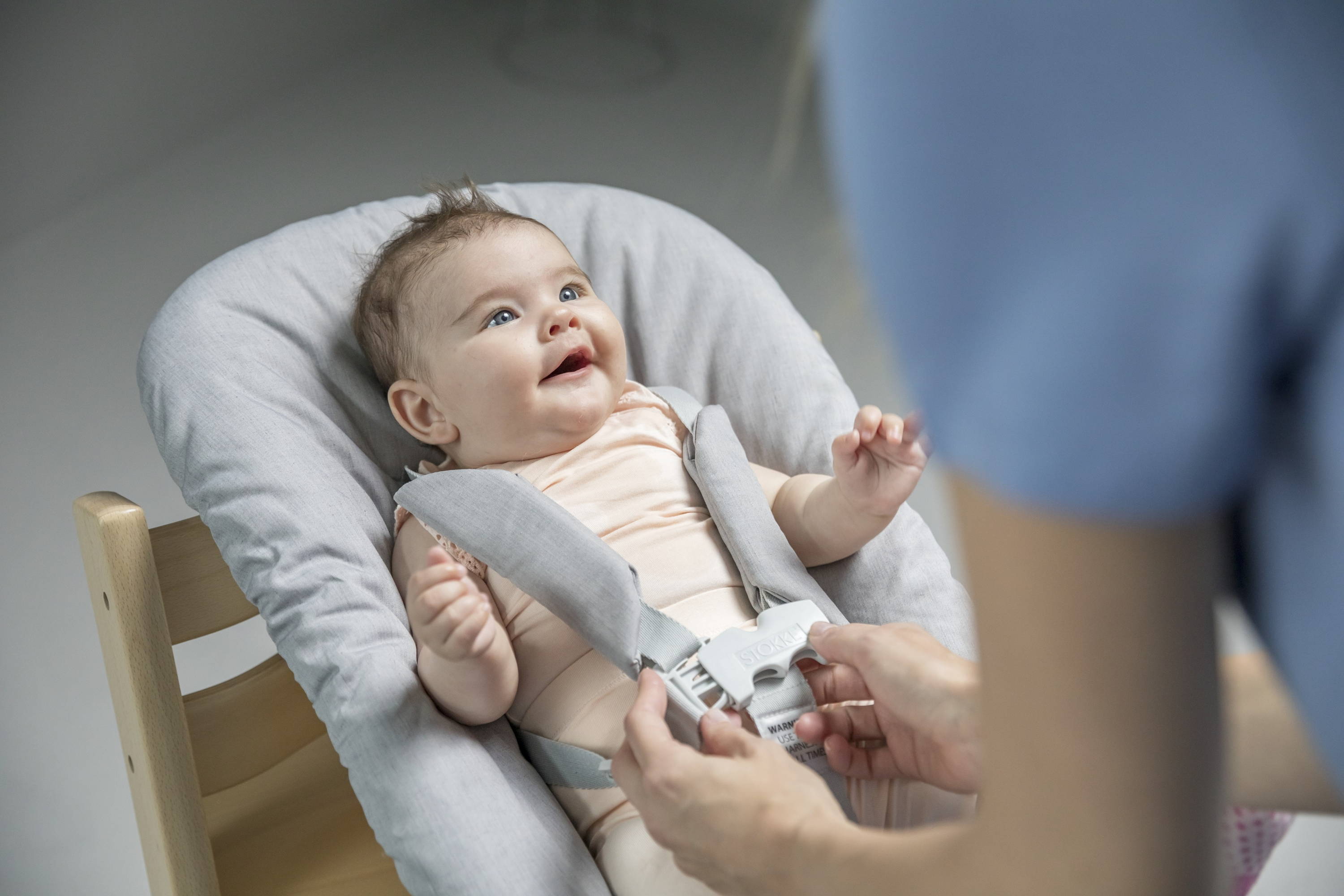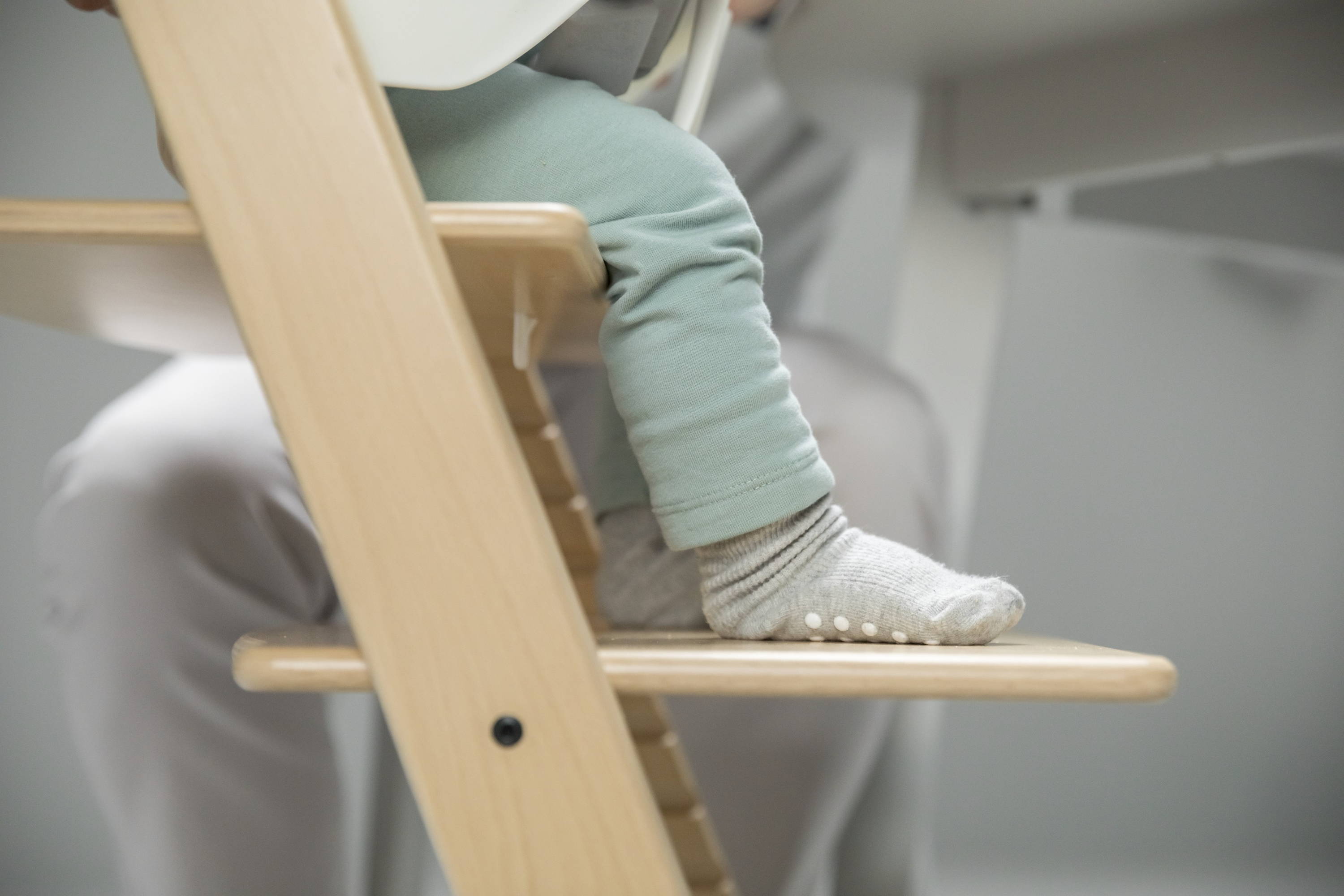 If you've got any questions about the Stokke Tripp Trapp Chair, or any other high chair, just post a comment below and we'll get back to you!
BVx