Need some help? Reach out to us below!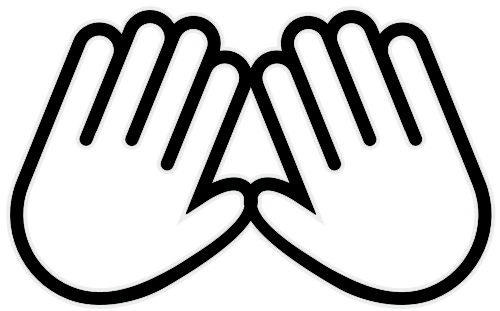 At Baby Village customer satisfaction is of the utmost importance. Therefore we would love to hear from you and would appreciate any suggestions or comments you may have. Please fill out the form below and we will respond to you at the earliest possible time.
Want to shop in store instead? Find our details below!
Please note we will close the Store to observe national
public holidays, otherwise please refer to Sunday hours.