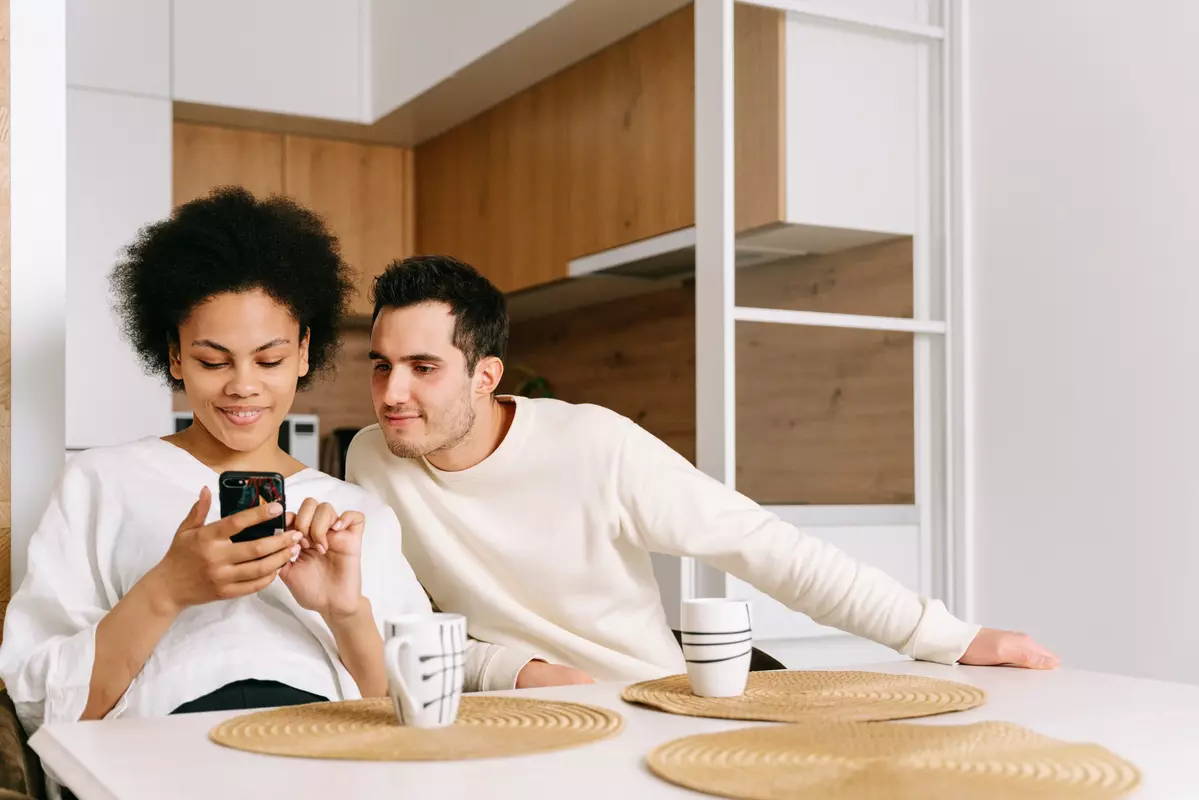 Gifts for your Baby Registry
When it comes to building your baby gift registry it can be a bit daunting wondering what you can and can't include. The short answer is that you can include anything and everything you want because ultimately your loved ones want to help and will purchase from your registry within their means. This is why it's great to include an array of priced gifts for people to choose from, you may even find that a few people 'donate' toward one big item which is incredibly helpful.
That's why we have created a list of our top 40 must-haves for your registry and why we think they're worth including. To make it easier for you we have sectioned it off as our top four picks from every type of baby good you will need for Bub's Arrival.
Top 4 Gifts in Prams & Strollers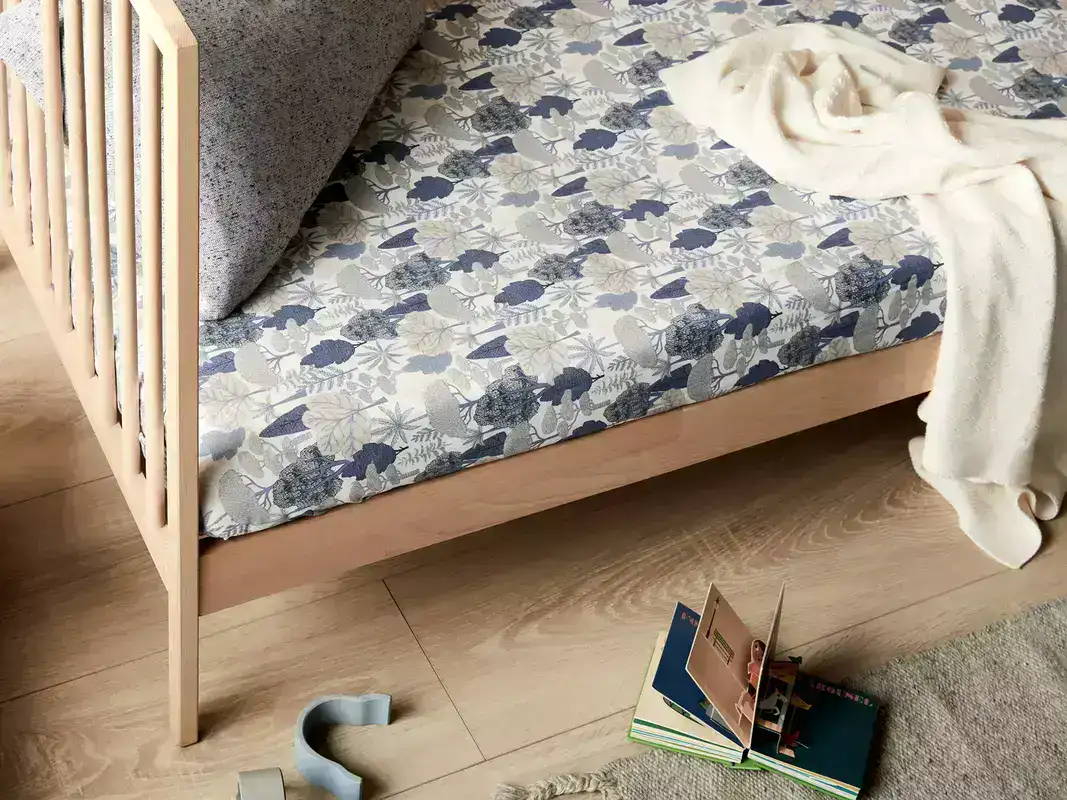 Top 4 Gifts in Car Safety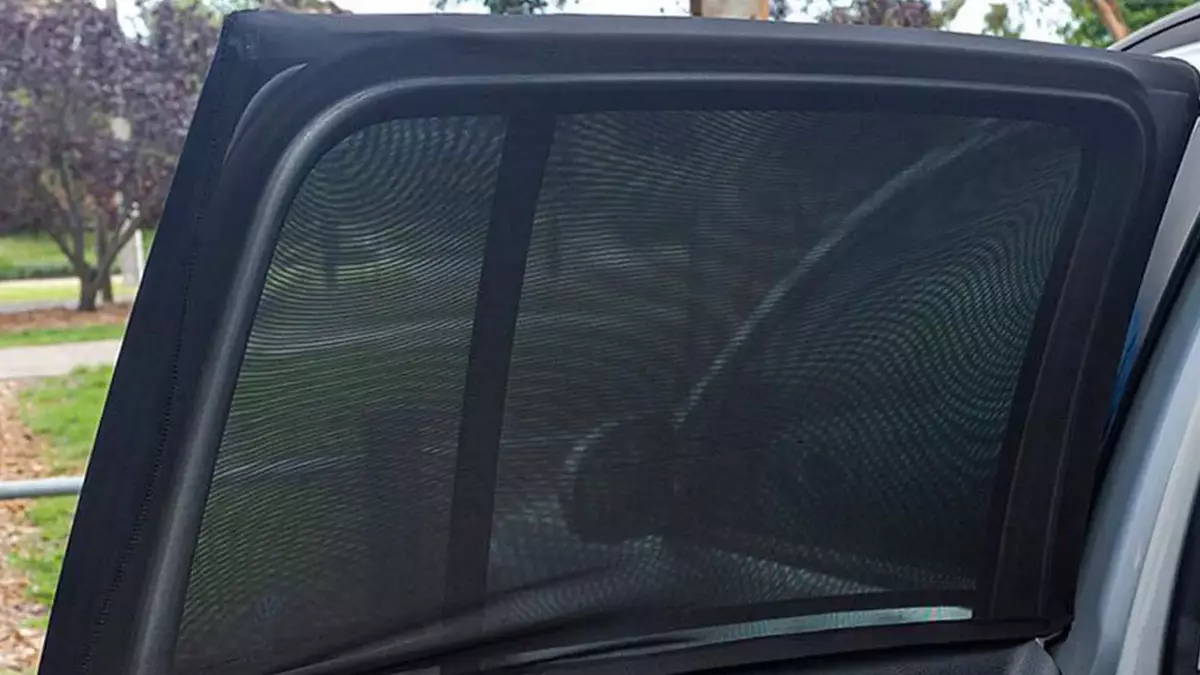 Top 4 Gifts in Out & About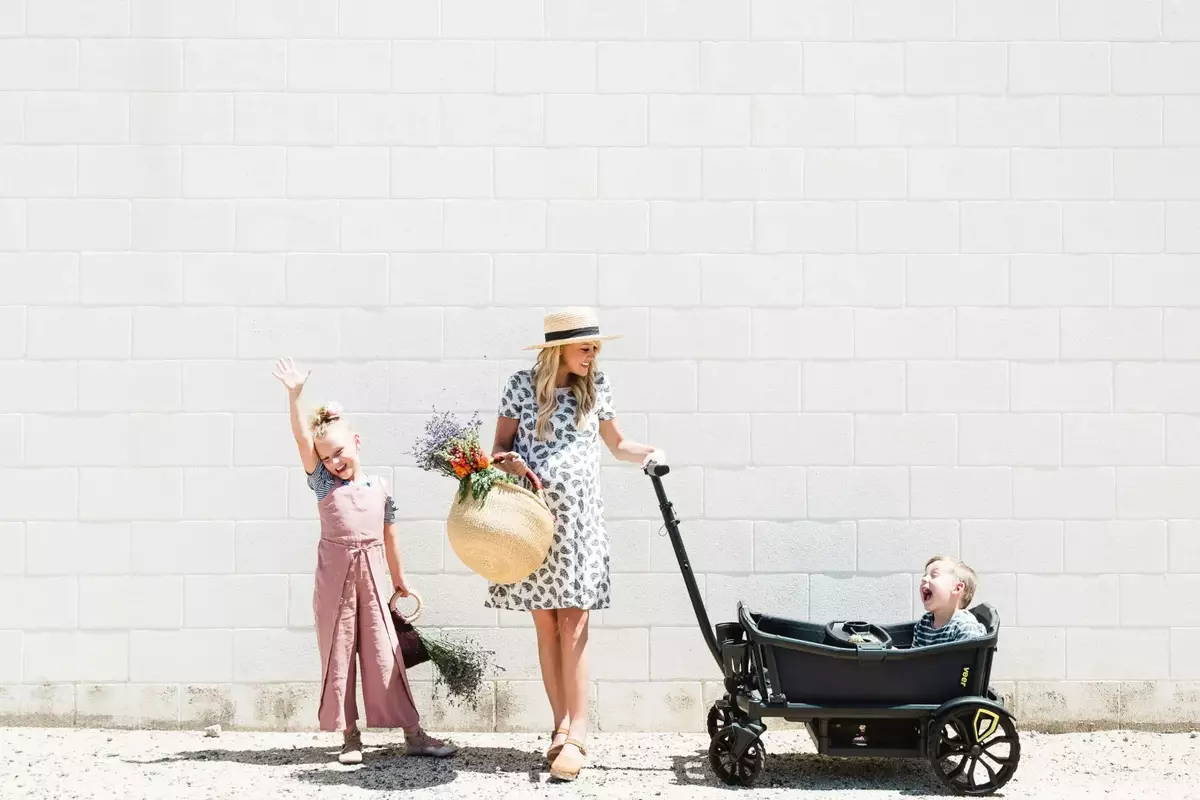 Top 4 Gifts in Baby Feeding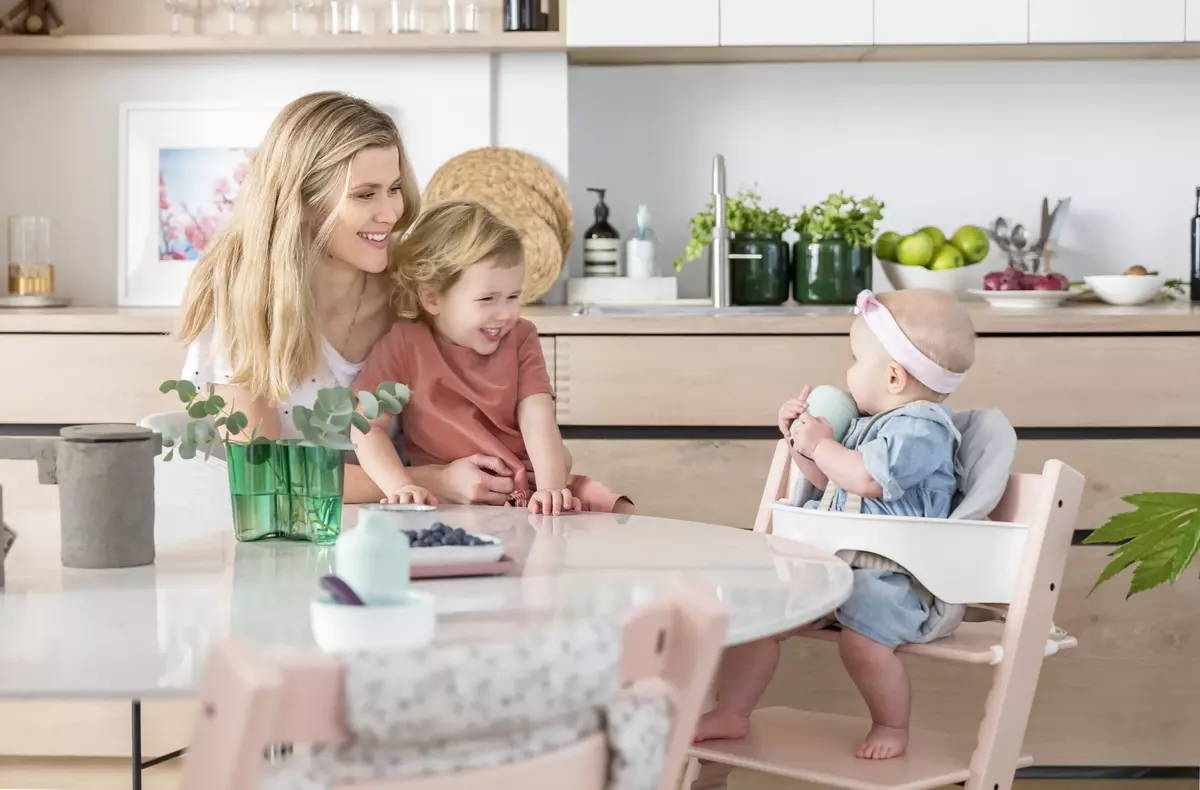 It can be difficult to figure out what TOG is the right addition for your Gift Registry so we would suggest referring to our informational blog which is a step by step guide to learning about what a TOG Rating is! This way you can help guide your loved ones in the right purchasing direction by adding exactly what you need for the season of Bub's arrival to your registry.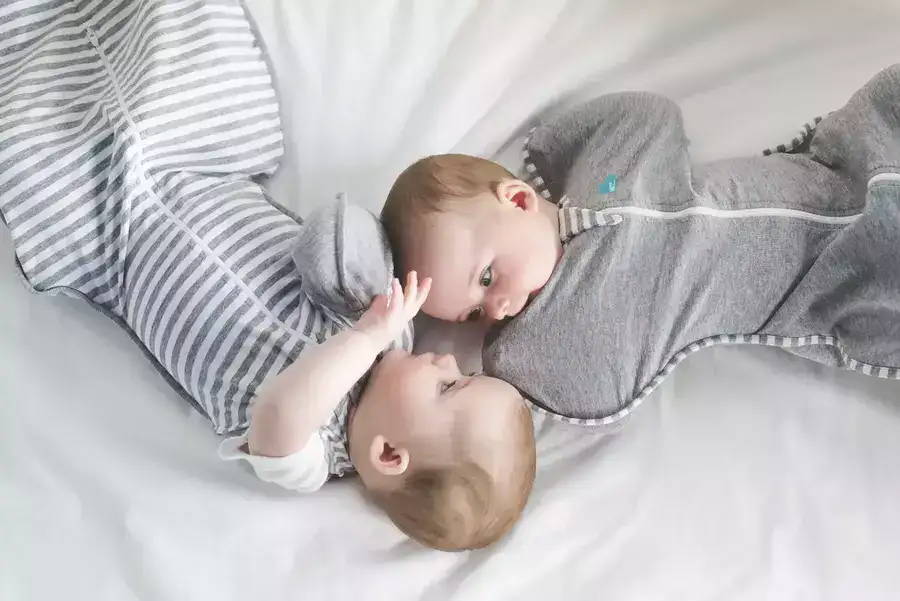 Top 4 Gifts in Bath & Health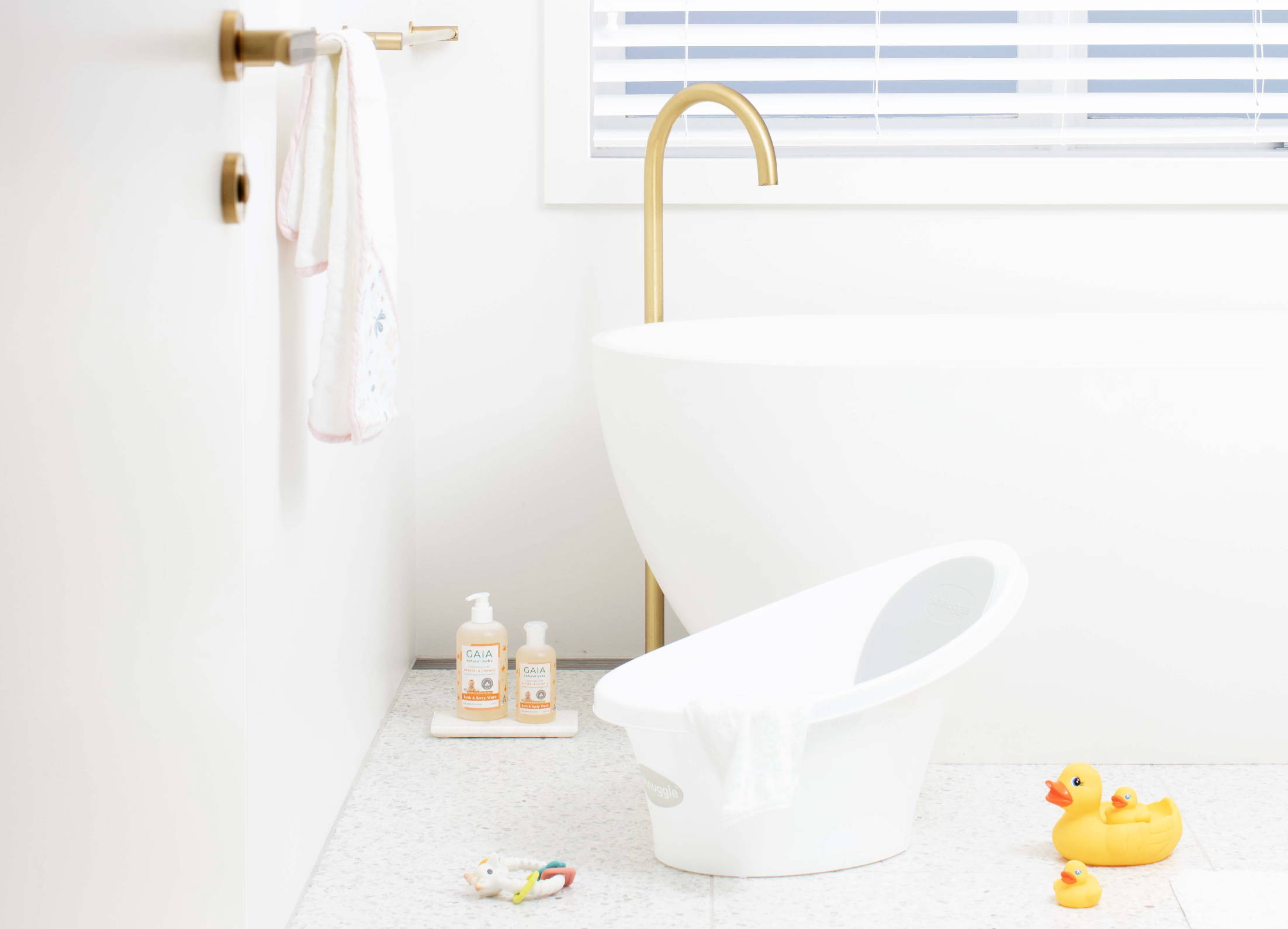 Top 4 Gifts in Home Safety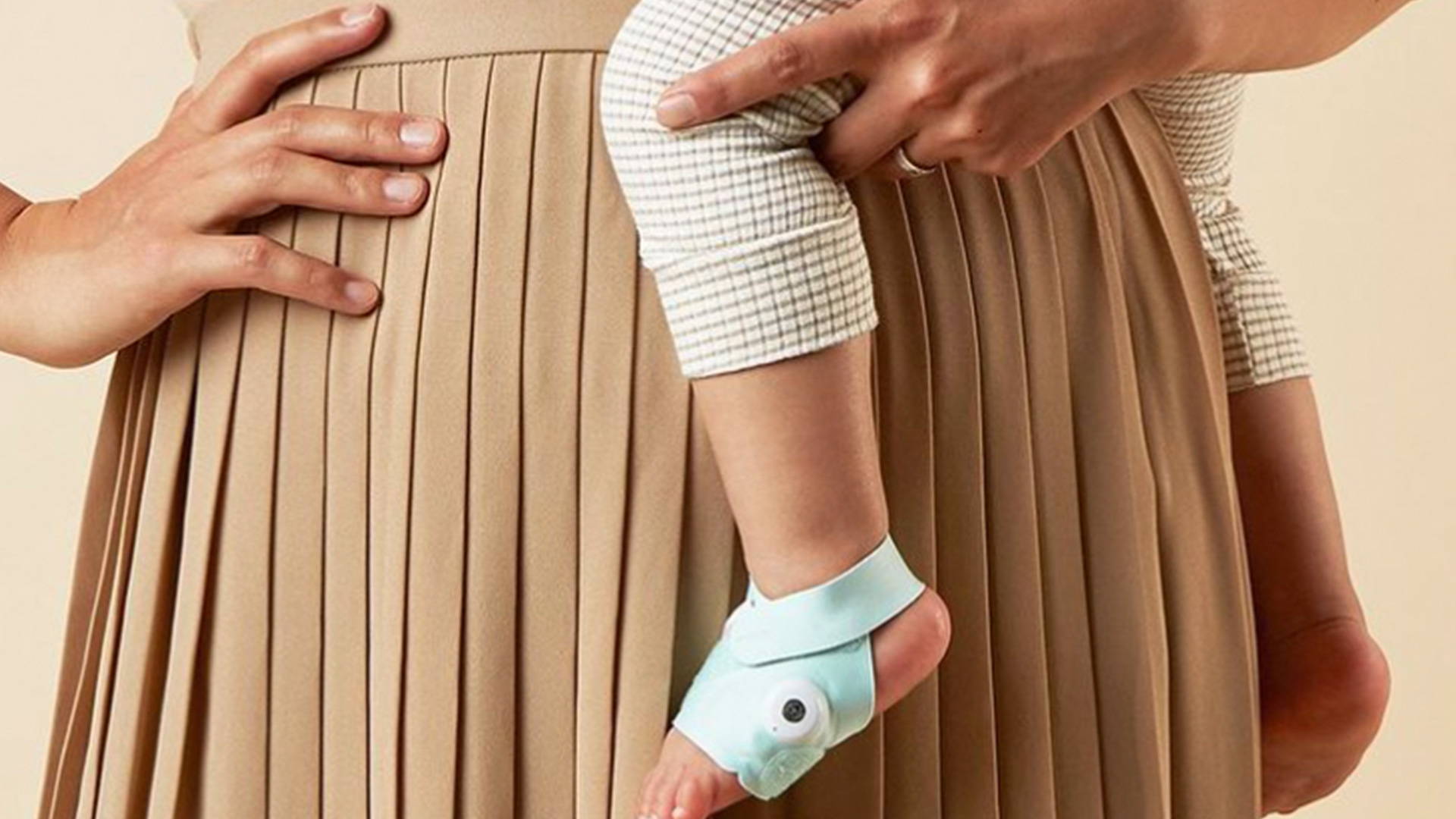 Top 4 Gifts in Baby Playtime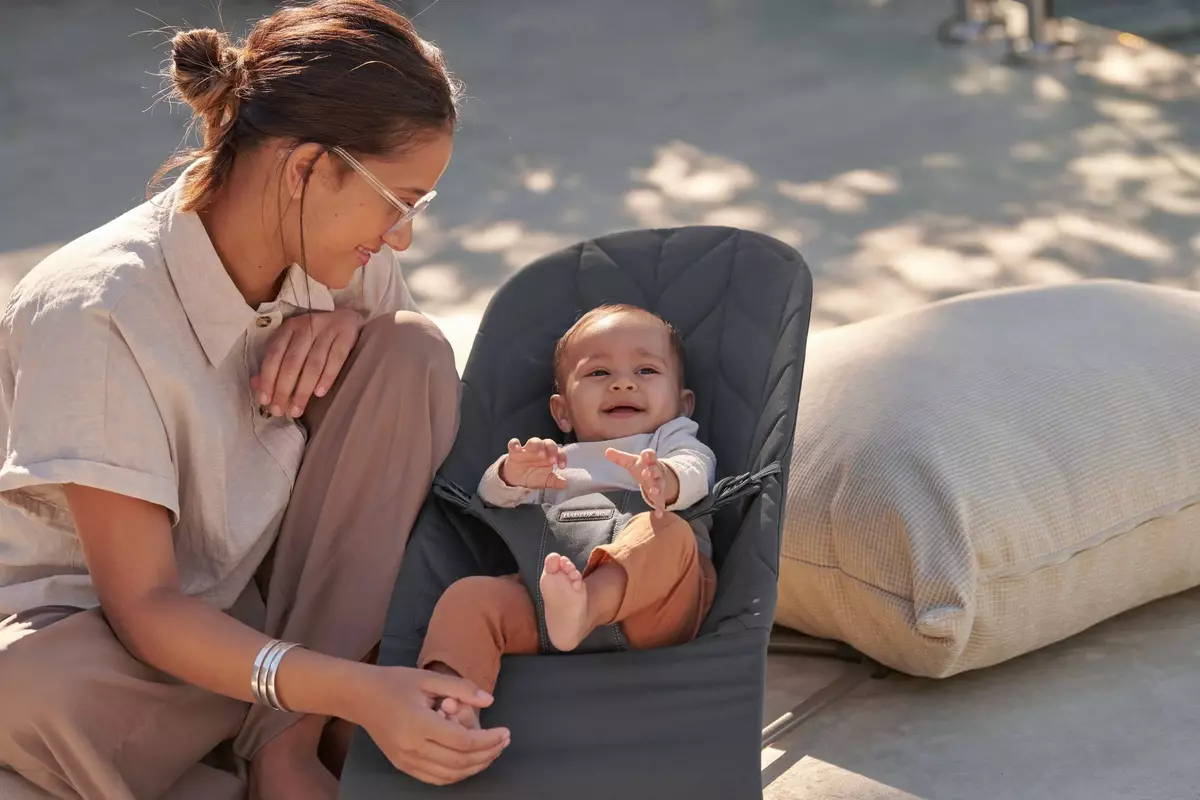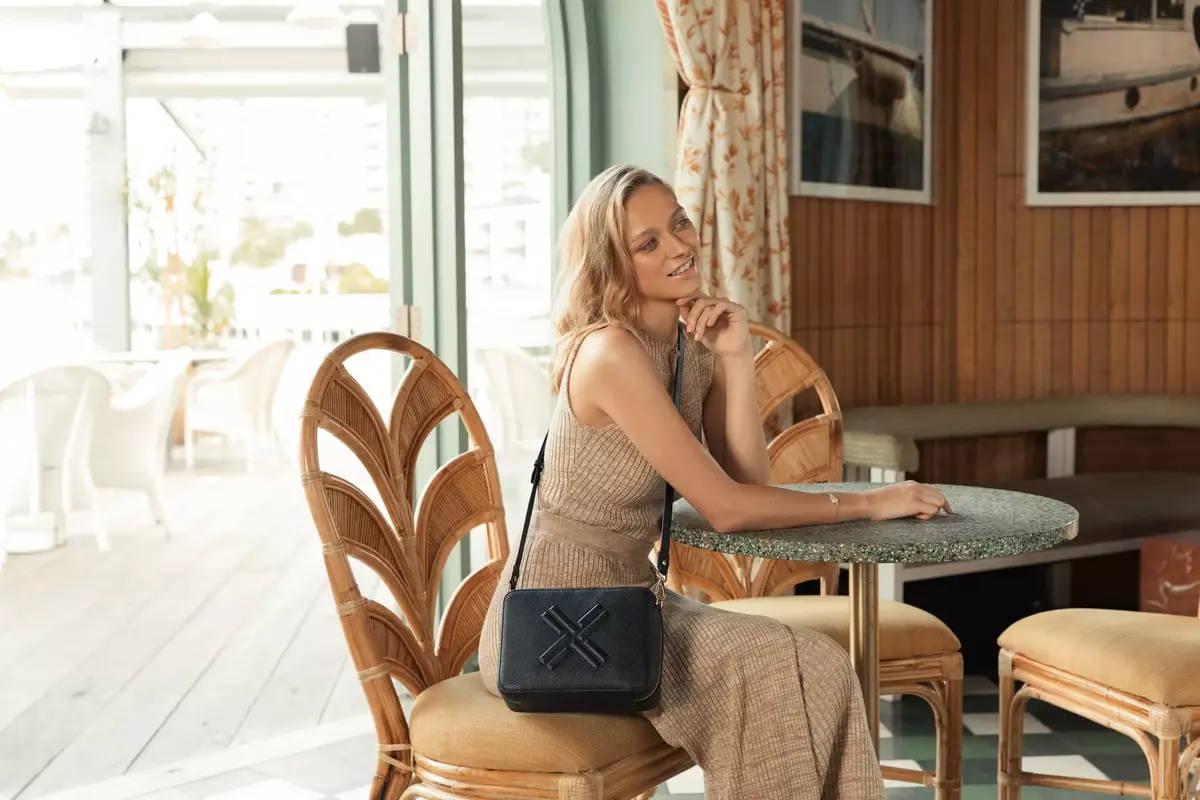 With so much choice available it can be difficult to know what you might want or need as a new parent, you may still be finding it hard to make a decision. Our friendly staff are Mums too and can help you pick the right options for your gift registry. Drop in, give us a call or leave us a comment below.
BV x
For more reviews and blogs by Jess and the team at Baby Village, subscribe to our Youtube channel Baby Village TV so you don't miss a thing!
If you'd like some further assistance, we invite you to book a personalised consultation with one of our lovely nursery advisors, or leave a comment below.
Written by: Jess Pongrass
As the Face of Baby Village Jess is passionate about bringing the best options to parents & bubs to make life easy, fun & safe! Jess's mantra as a Mum is try everything and see what sticks!