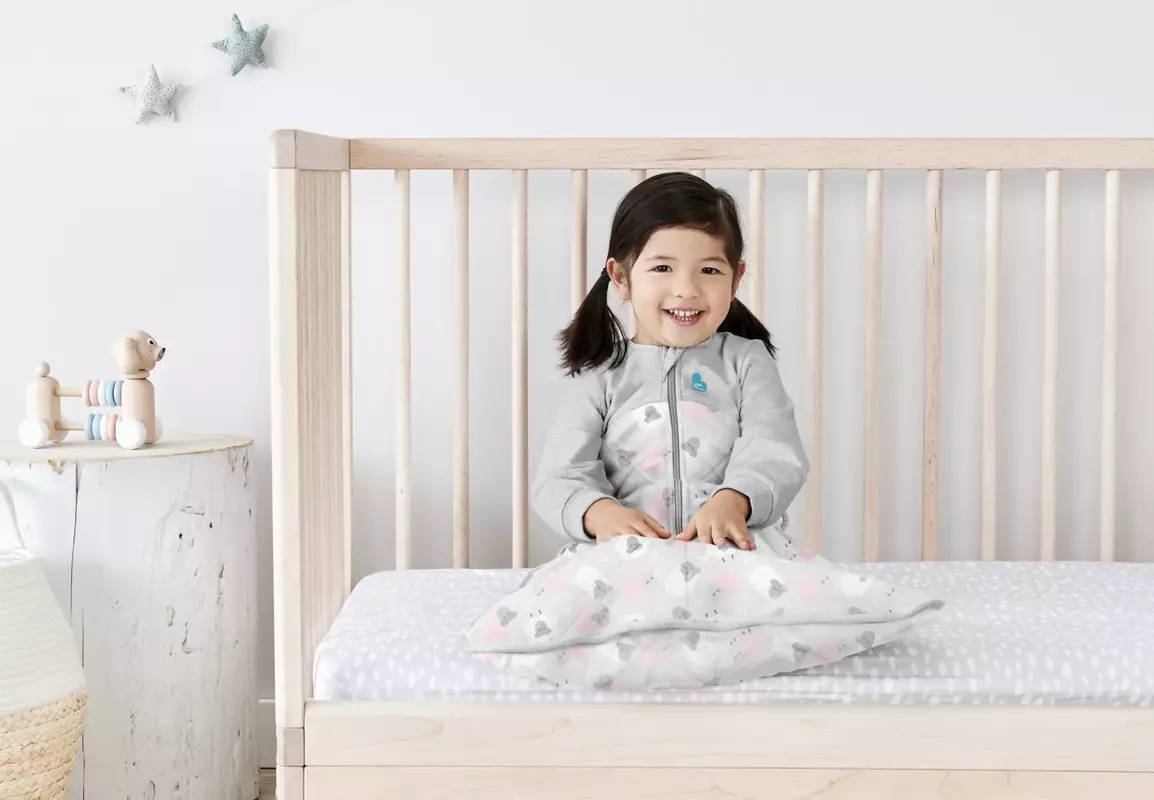 Why is Organic Important when Choosing for your Baby?
At Baby Village, we encourage the use of organic materials in baby products as it's not only great for your baby but it's helping the earth heal too.
Did you know? Your baby's skin is five times softer than yours! So it's important when choosing sleepwear that you know what it's made from. Love to Dream, founded by Hana-Lia Krawchuk (a new mummy herself at the time), created the infamous Swaddle UP and has since released a range made from organic Cotton (and an organic cotton range that is made with Merino Wool perfect for winter!).
The value of organic cotton lies in the fact that the fabric is often rich in essential oils which means it creates a barrier to anything that could cause your baby a nasty rash, and it's free from harmful chemicals. Love to Dream's Organic Sleepwear is the range your eco-friendly baby wishlist has been missing!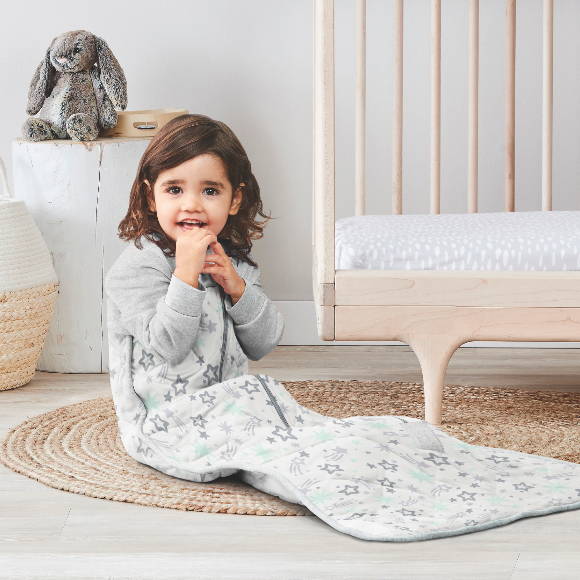 At Baby Village, we also stock and love Nature's Child baby wipes. Being free from unnatural and harmful chemicals, you can be confident that your baby is not only clean, but safe and happy at the same time!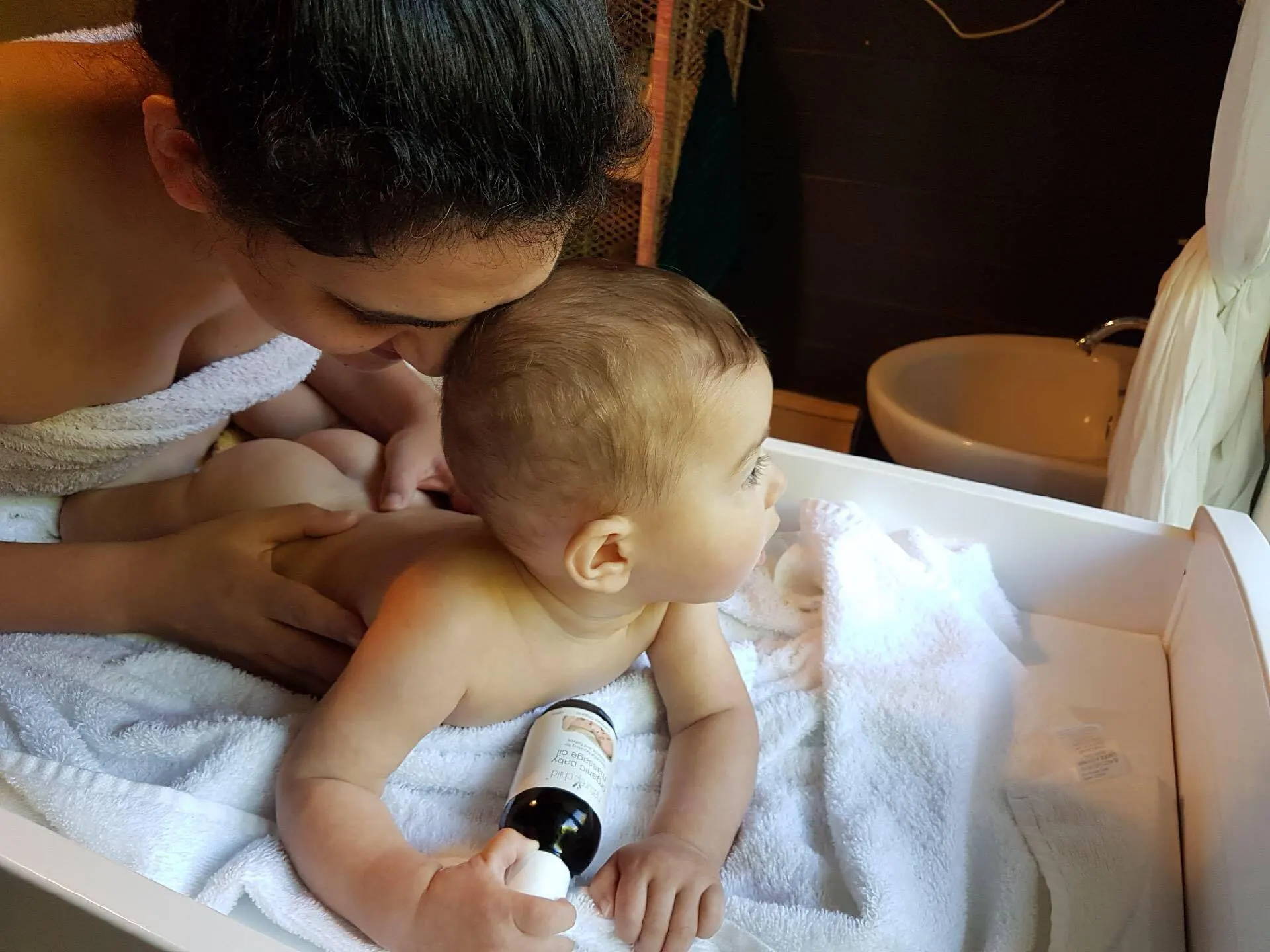 Why choose Eco-Friendly & Sustainable Products for your Bub?
Sustainable and eco friendly products have become increasingly important in our lives with many non-biodegradable products taking over 500 years to decompose. As we bring our new humans into the world, we become more conscious of the footprint that we are leaving and look for more carbon-neutral, earth-friendly products in our parenting lives. From natural rubber, to bamboo fibres and wooden toys generated in sustainable forests, we range a variety of eco friendly and sustainable products that should be at the top of your baby wishlist!
Plum is a brand we love here at Baby Village due to its use of FDA approved food grade silicone. From bibs to sippy cups, Plum got you covered. It is the perfect partner in the journey of nourishing Bubs! Crafted with care, these utensils are designed to make mealtime a breeze. Plum's range embraces safety and style. Delight in easy-to-hold shapes and vibrant hues that'll have your little ones giggling with joy.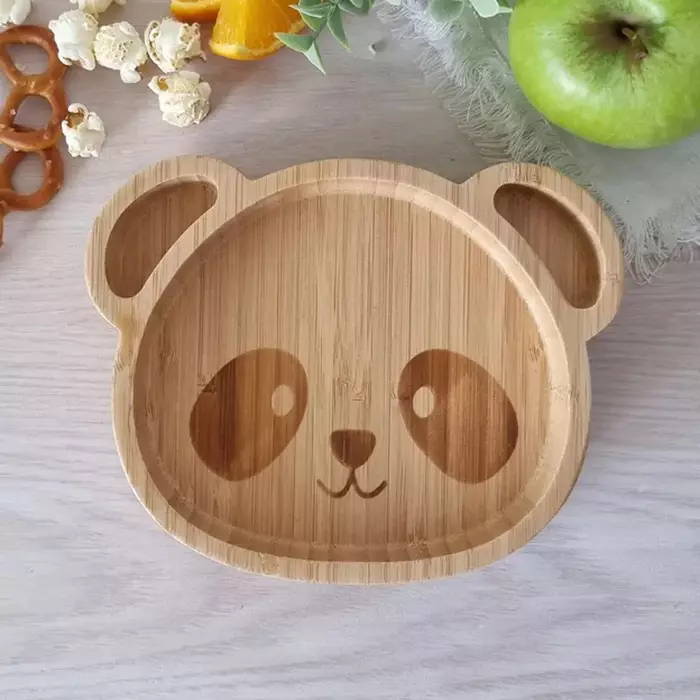 Another sustainable product we just can't get enough of is Wotnot Baby Wipes 70's. Made in Australia, the Wotnot range is full of premium products using ingredients that are chosen for their abilities to benefit your baby's skin by combining natural and certified organic ingredients.
The wipes are enriched with Australian certified organic aloe vera to gently cleanse even the most delicate skin, making them the best natural baby wipes. If your goal is to keep your baby fresh, clean and to stay eco-friendly while you're doing it, look no further!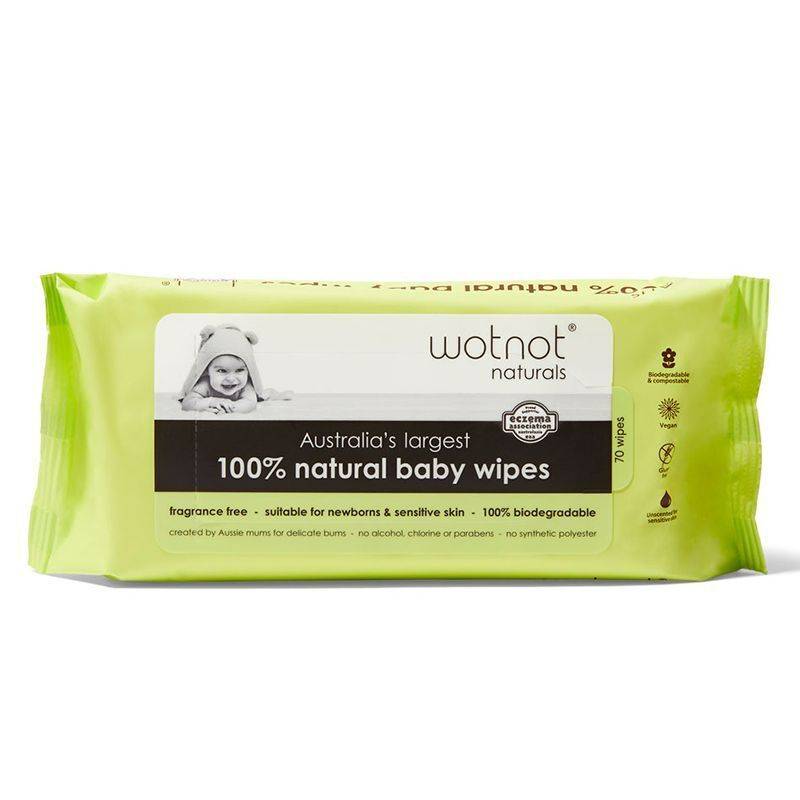 Why is Natural so Important for your Baby?
In a world that's filled with toxicity, we relish in anything labelled 'natural'. A common question is rubber versus silicone pacifiers. Although silicone is made from natural chemicals, the process of getting silicone requires sand mining, which is a direct cause of erosion and is responsible for habitat depletion, coastal flooding and the decline of water quality.
What are the Differences between Rubber & Silicone?
At Baby Village, we love natural rubber as a more environmentally friendly alternative. When harvesting natural rubber, the process involves 'rubber tapping'. This is where the sap is taken out from the tree and used to make latex. This is an incredibly environmental process in comparison to the creation of silicone because a single rubber tree can be sustainably harvested for approximately 35 years!
It is important to consider all your options when choosing what pacifier to buy your baby, and at BV we highly recommend Bibs Dummies made from silicone.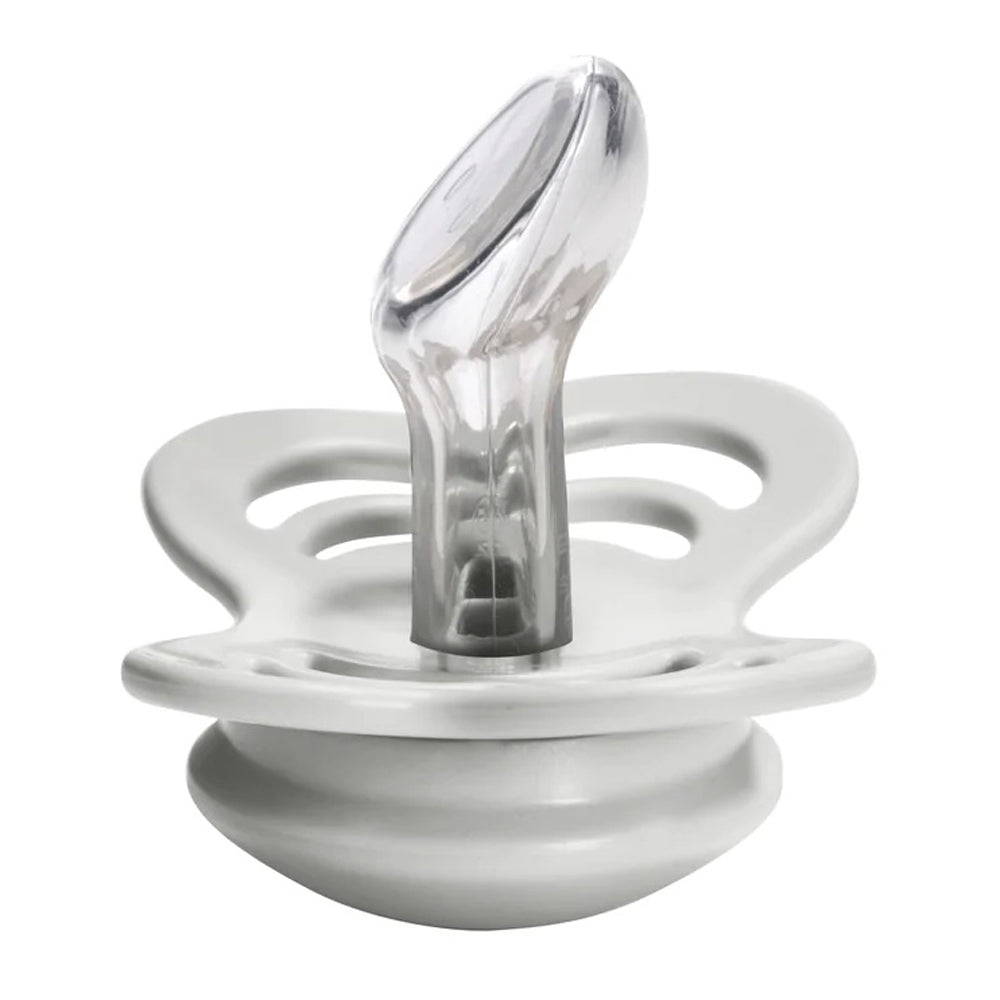 With so much choice available and different ways to help both your baby and the environment, you may still be finding it hard to make a decision. Our friendly staff are Mums too and can help you pick the right option for your family. Drop in, give us a call or leave us a comment below.
BV x