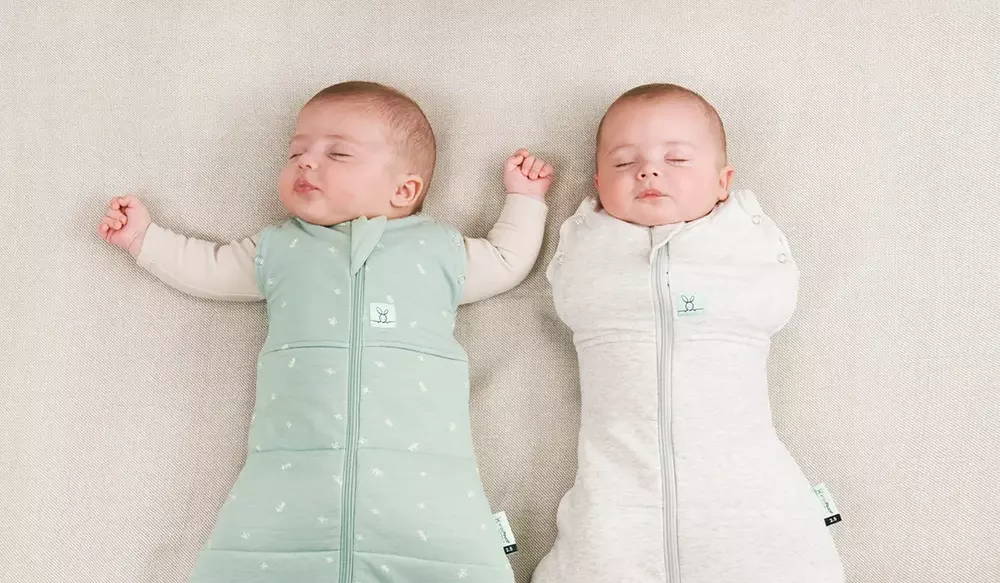 When it comes to dressing your baby you'll want them to be as comfortable and cute as possible. However when you first start to look at what to buy, your internal monologue might end up sounding a bit like this
"TOG? … What on earth is a TOG? Isn't that what Queenslanders call swimmers?"
Most baby sleep wear will have a TOG Rating, which means Thermal Overall Grade, and refers to the level of warmth that the fabric provides, rather than the material type or thickness of the fabric itself.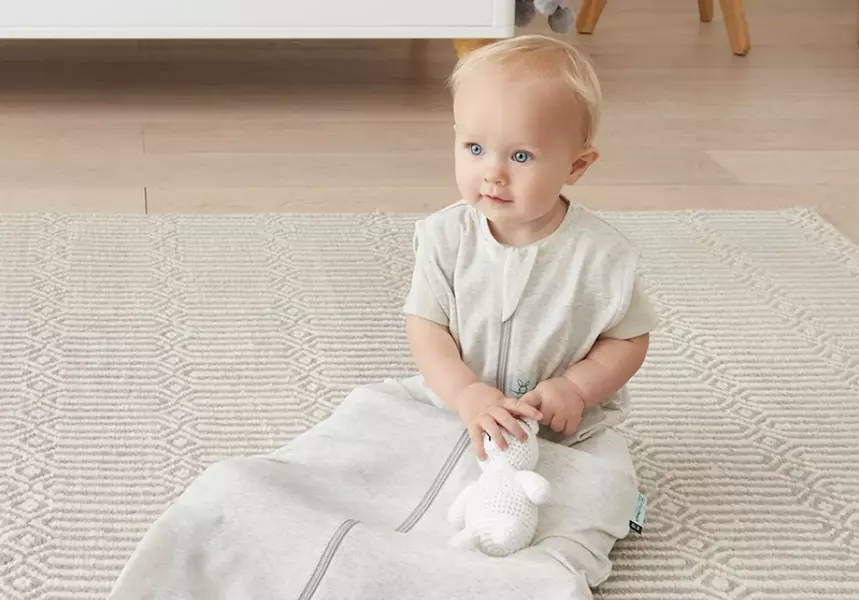 Why are Tog Ratings Important?
The level of warmth that your baby's sleep wear provides is important because newborn babies are unable to regulate their own temperature and so need to be dressed appropriately for the conditions. We suggest having a set of sleep wear of various TOGs available on any day so you can adjust to changing temperatures and switch easily between day and night conditions.
What are the Different Tog Ratings?
The general TOG Ratings range from 0.2 TOG to 3.5 TOG. We have detailed the common TOG ratings in the chart below.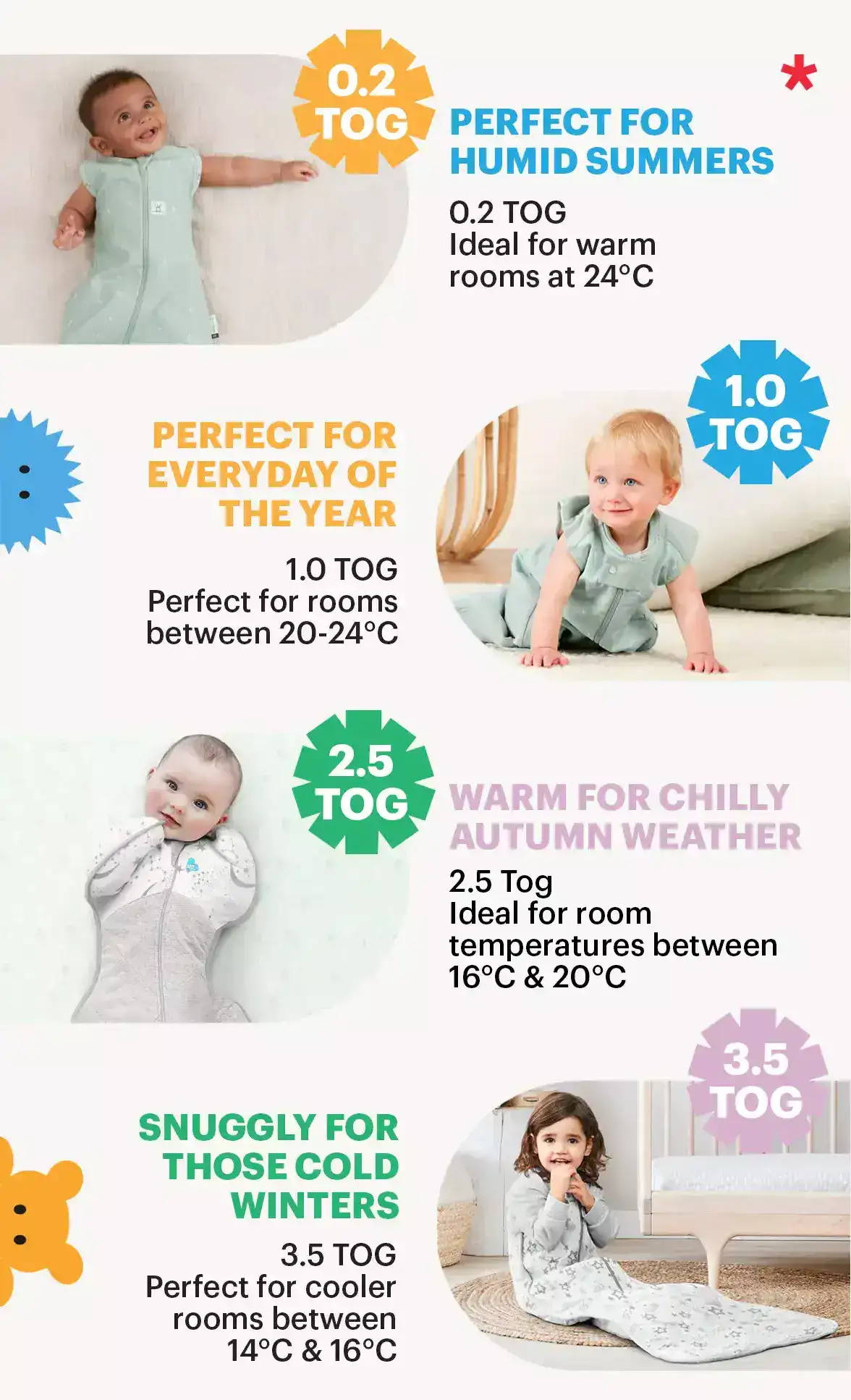 So when you are looking for cute and adorable outfits to dress your new baby in, it's important to note what the TOG ratings are and what will suit your lifestyle.
Key factors to consider include:
It is important to note the general temperatures of where you are living. For example, someone living in Queensland may only need 0.2 TOG and 1.0 TOG but someone living in Tasmania is more likely to need warmer TOG sleep wear on hand 1.0, 2.5 and 3.5 TOG.
What time of year or season is it?
The season you are in when purchasing your TOG's is important to note as you can know the exact TOG you will need in the moment however you will also be able to predict the TOGs you might need with the seasonal changes.
What are your living conditions?
Often easily forgotten, but aspects of your living conditions such as whether you have air conditioning in your house can be really important as this factor regulates the temperature regardless of the weather outside. Meaning you will have to dress your baby differently when sleeping inside vs. when outside.
You will want to dress your baby in a lighter TOG for their daytime naps, and a heavier TOG for nighttime sleeps as the temperature at night is naturally cooler than during the day. Don't forget you can always dress up or down underneath your sleep swaddle/bag/suit.
Remember, all babies are different.
It is important to check on your baby often, even if you've dressed them according to the right temperature guide as all babies are different, hence their health needs and need for different clothing layers may vary.
When choosing the perfect outfit for your Bub, Baby Village has a gorgeous range of babywear with different TOG Ratings. With brands such as Love to Dream who sell their well known and beautiful Swaddle UPs, or ergoPouch with their fantastic range of swaddles and sleepsuits, you will be sure to find the perfect fit for your lifestyle and your Bub.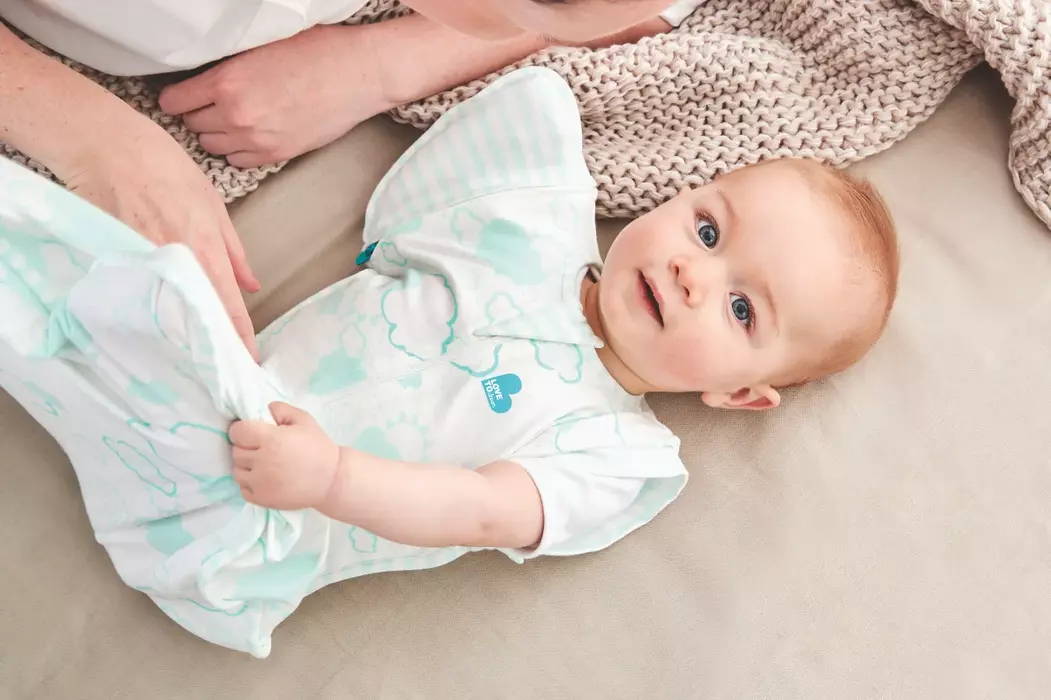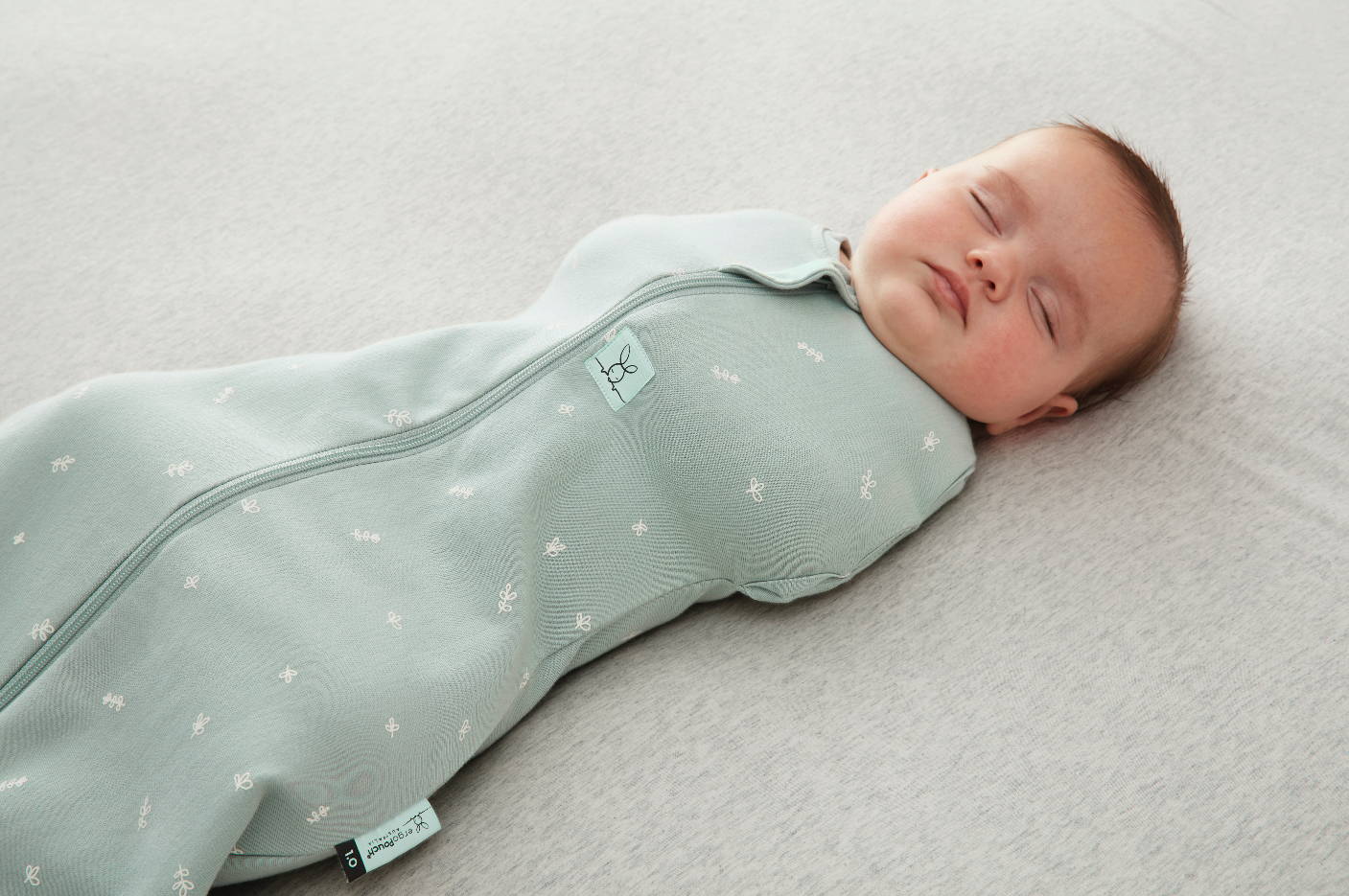 Read more about why our range of Love to Dream is so fantastic at our blog, or why we love our ergoPouch range here. We know how hard it can be deciding on things that will be keeping your new baby comfortable and safe so if you are still looking for more advice you can read through our Top Tips for Keeping your Baby Warm or pop in store to chat to our friendly staff who are also mums too!

BVx
For more reviews by Jess and the team at Baby Village, subscribe to our Youtube channel Baby Village TV so you don't miss a thing!
If you'd like some further assistance, we invite you to book a personalised consultation with one of our lovely nursery advisors, or leave a comment below.
Written by: Marsha
As the Mother of twins, Marsha knows the importance of sleep, both for carers & bubs. With a passion for all things baby, Marsha will guide you through whatever parenting challenge lies ahead!