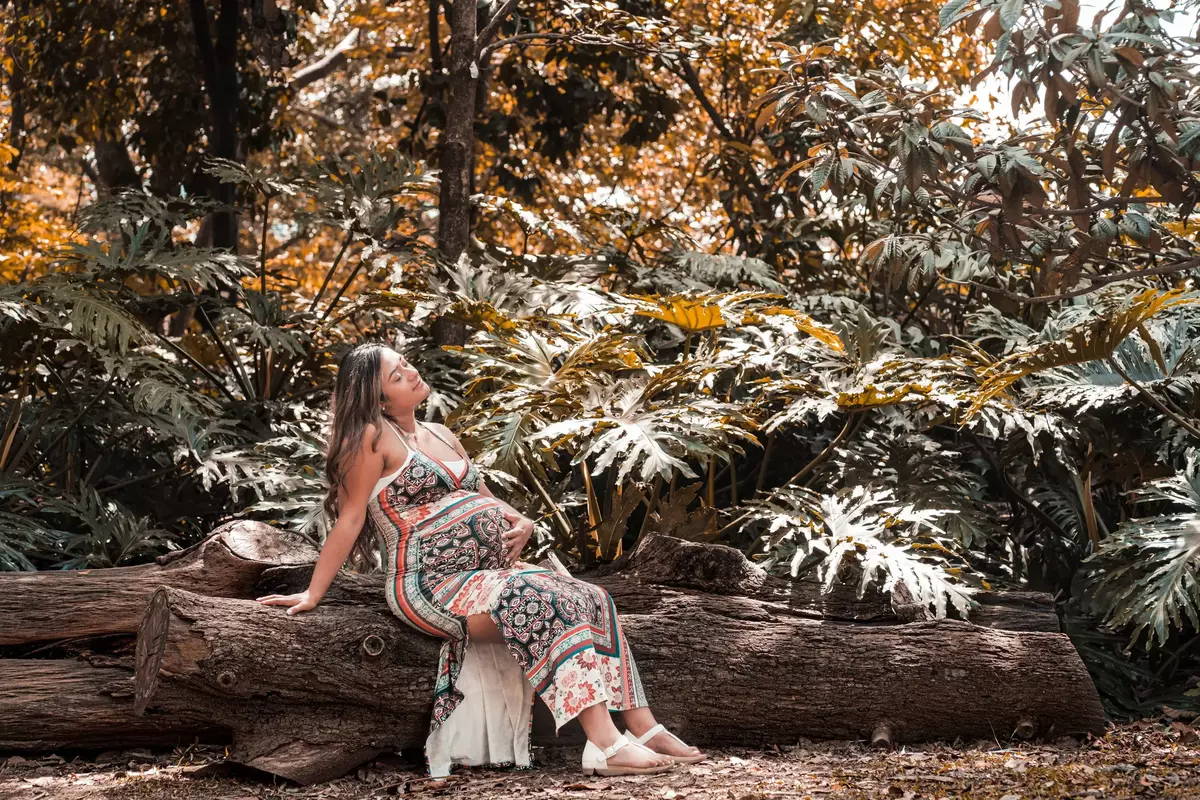 What are our tips for new mums?
In the spirit of creating a future full of optimism, love and happiness for new mothers we have compiled a short list of things we think every Mama should adopt to help them ease into having Bub join their lives. Being a new mum can be challenging and a big adjustment so making sure you do everything to make your life as easy as possible is a fantastic way to start!
Sleep
Slow Down
Tackle One Issue at a time
Buy a Planner or App
Self Care
Sleep ~ form a plan to help you get more sleep in your weekly life.
Did we just say more … sleep? Oh yes we did! We all know that the time old tale of "sleep when your baby sleeps" doesn't always work, but we do have a few new strategies that might help you rediscover rest.
Firstly, as a new Mama you can easily get swept up in the need to do everything yourself because it's your darling precious baby and you need to make sure they are okay at ALL times of the day. But it's important to learn how to say yes to help. Whether it's from family, friends or even professional support, trust us when we say, sleep IS worth it.
We suggest writing down a plan as a part of your step into motherhood with ways to find time in your lifestyle for a bit of rest. Whether this is bringing in the help of the troops, learning the art of a 5-minute power nap or booking yourself a babysitter and a single night away in a hotel room a few times a year, it's important to take the time to map out what will best work for you.
To assist you in getting the most from your rest we recommend our range of body and maternity pillows to help you find that perfectly comfortable position so that when your head hits the pillow, your mind follows. We particularly love the Clevamama Therapeutic Body and Bump Pillow as it is a full body support pillow for critical areas such as head, neck, back, bump, pelvis neck and knees. You can also set up your room environment with a relaxing room mist with a Glow Dreaming Sleep Easy and Glow Dreaming Lullaby Essential Oil. Spray overused / tired / aching muscles with magnesium spray.
Taking it slow is totally okay. It can be hard for Mums to function any way other than at full speed! You may think it's absolutely unacceptable to leave the dirty washing in the washing basket for longer than a single minute but trust us, it definitely is. Your dirty washing will be clean eventually and you might leave a dish or two in the sink for longer than an hour but you WILL survive and you'll be happier for taking a break.
It's important to remember, especially in such an uncertain time, that taking care of yourself as well as everyone else is not failing, nor is it not being a good mum. It's actually being a better mum because it will allow you to feel as though your life is not all diapers and nipple covers, so you will be able to have more perspective when things do go wrong. Here at Baby Village we love the New Beginnings Active Maternity Bra as a way to get comfy and relax on the couch with a cup of tea, as well as the Body Ice Breast Pads which provide relief from soreness associated with breastfeeding, blocked milk ducts and engorgement … it's like a face mask but for your breasts!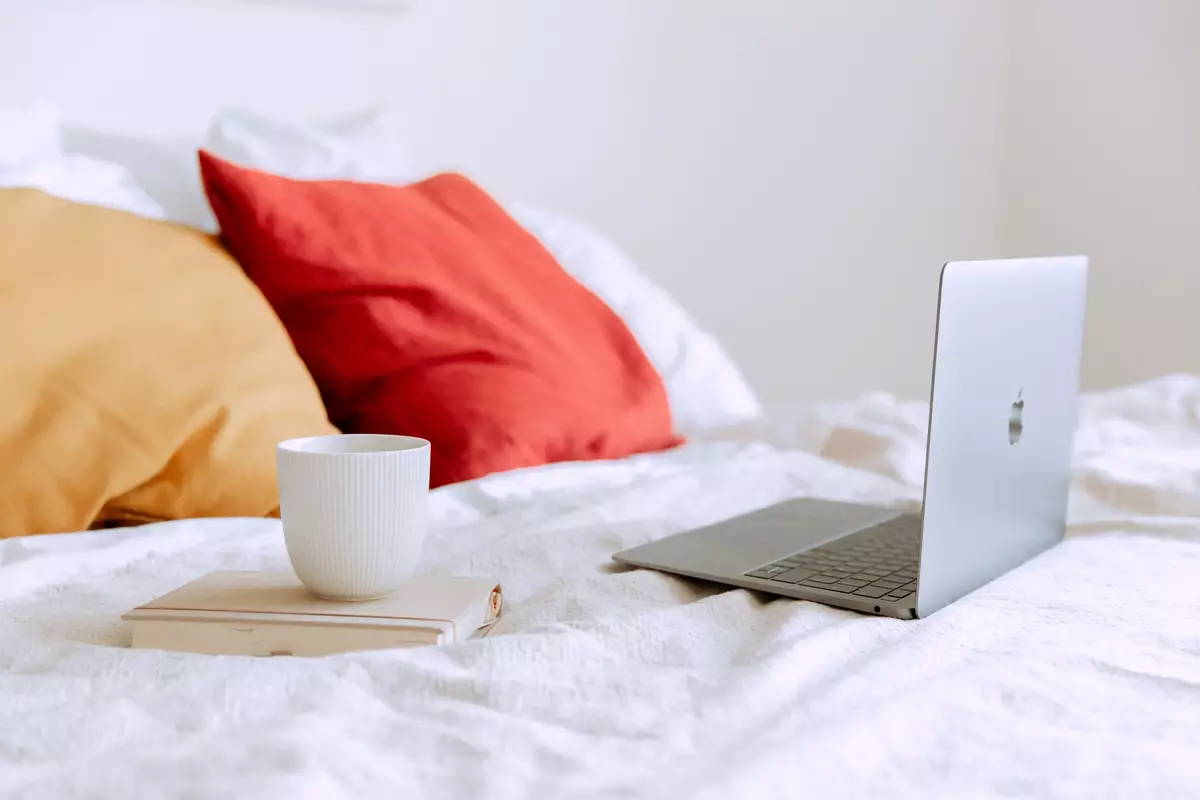 Tackle One Issue at a Time.
As much as us Mamas like to fancy ourselves as the ultimate multi-taskers, it can often be more hindering than helpful. When big things happen in our lives … let's take a global pandemic as an example … it can be easy to start focusing on every issue in your life as well as the one immediately in front of you. But it's actually more beneficial to your mental wellbeing as well as the outcome, when you battle one problem at a time. You'll fix the issue a lot faster, you'll more easily keep your reactions in check and you'll feel better for it.
We recommend writing a priority list, then start with the first and move your way down, one task at a time. It's also a great idea to buy yourself a few self help books so that you can take time to remind yourself of all the top tips & tricks for those initial first stages of parenthood. Also reading reminds you to take a breath and stop for a second which will help you in this difficult task of battling one problem at a time. We love The Baby Bible by Bec Judd & if you don't own it already Baby Love by Robin Barker is a fantastic read for those first years.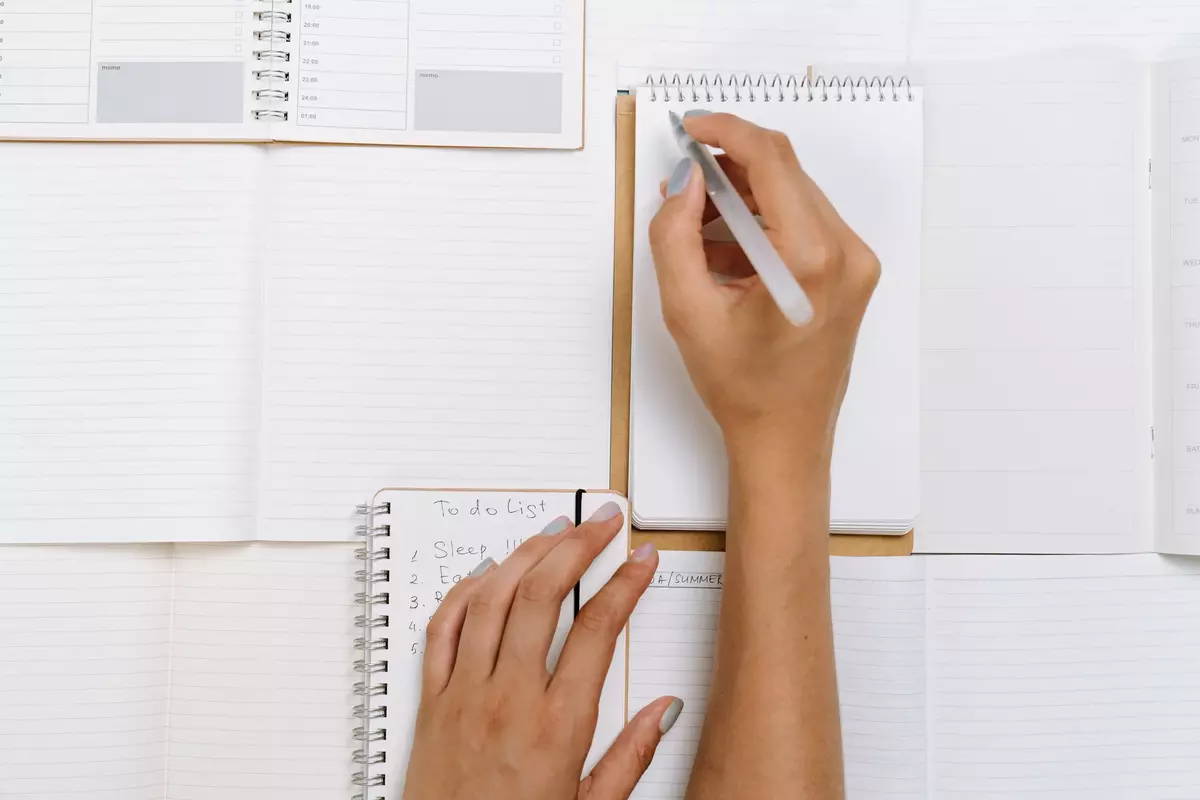 Buy a Planner or use a Planning App.
There's only so much room in your Mama brain to be able to store all the tasks on your to do list, and when it comes to tackling every issue that arises one step at a time, having somewhere to physically (or digitally) write your mental notes down is absolutely essential. It's also a great way to write down your shopping list or any other daily essentials you might need to buy!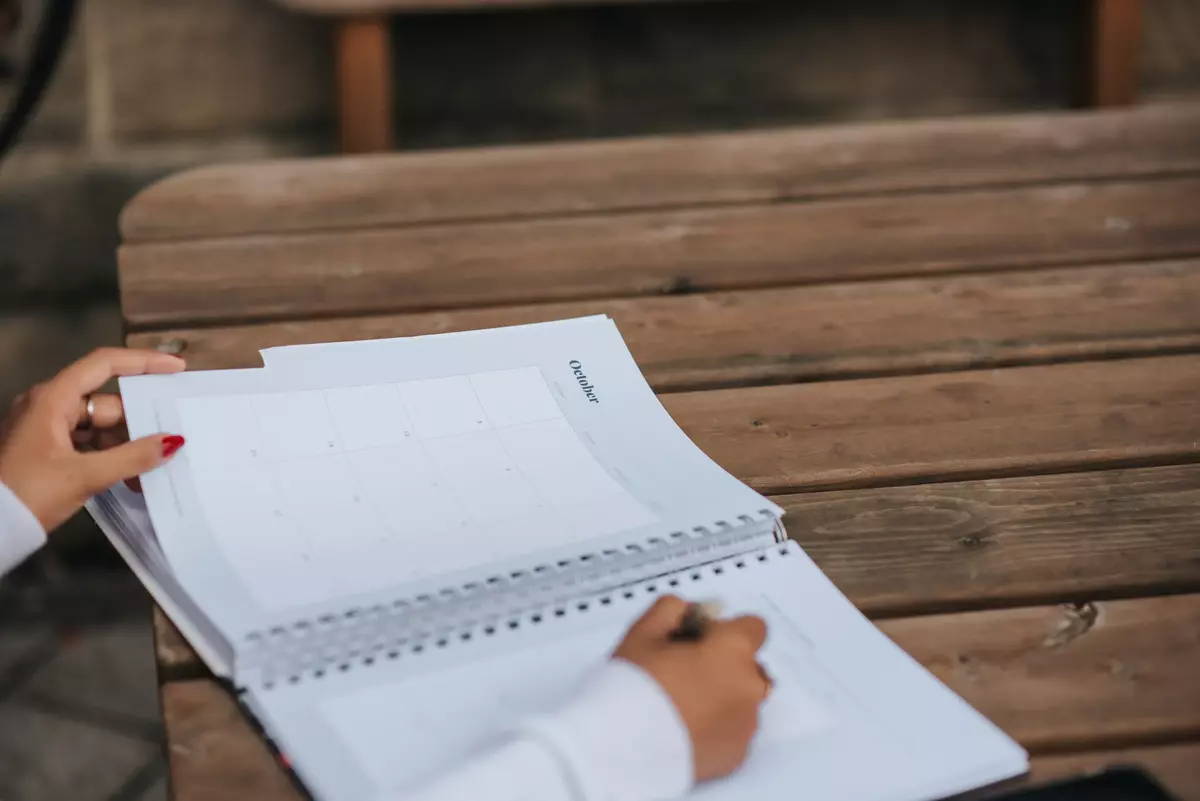 Remember what it means to indulge in self care. Whether this is the occasional trip to the nail or hair salon, or getting out of the house for a walk through the neighbouring park it is important to look after your mind and soul.
We love the La Vie Range of massagers to not only help with breastfeeding but also any tension you might be feeling from such a busy schedule with your little one. We also highly recommend the Being Skincare Product- from balms that are perfect for your skin or facial and belly oils to make yourself feel more gorgeous than ever, inside and out, this range is the perfect skincare kit for Mamas.
Above all remember that life is full of challenges, so don't compare yourself to others. As individuals, mums and loved ones we are all on different paths so let's move into the new year embracing our individuality, strengths and weaknesses and make this year one to be proud of.
Remember, you've come this far, you CAN do it, and if all else fails, our friendly staff are Mums too and are always available for a chat if you feel as though you need a bit of extra support. Drop in, give us a call or leave us a comment below.
Lots of love. BVx
For more reviews and blogs by Jess and the team at Baby Village, subscribe to our Youtube channel Baby Village TV so you don't miss a thing!
If you'd like some further assistance, we invite you to book a personalised consultation with one of our lovely nursery advisors, or leave a comment below.
Written by: Jess Pongrass
As the Face of Baby Village Jess is passionate about bringing the best options to parents & bubs to make life easy, fun & safe! Jess's mantra as a Mum is try everything and see what sticks!