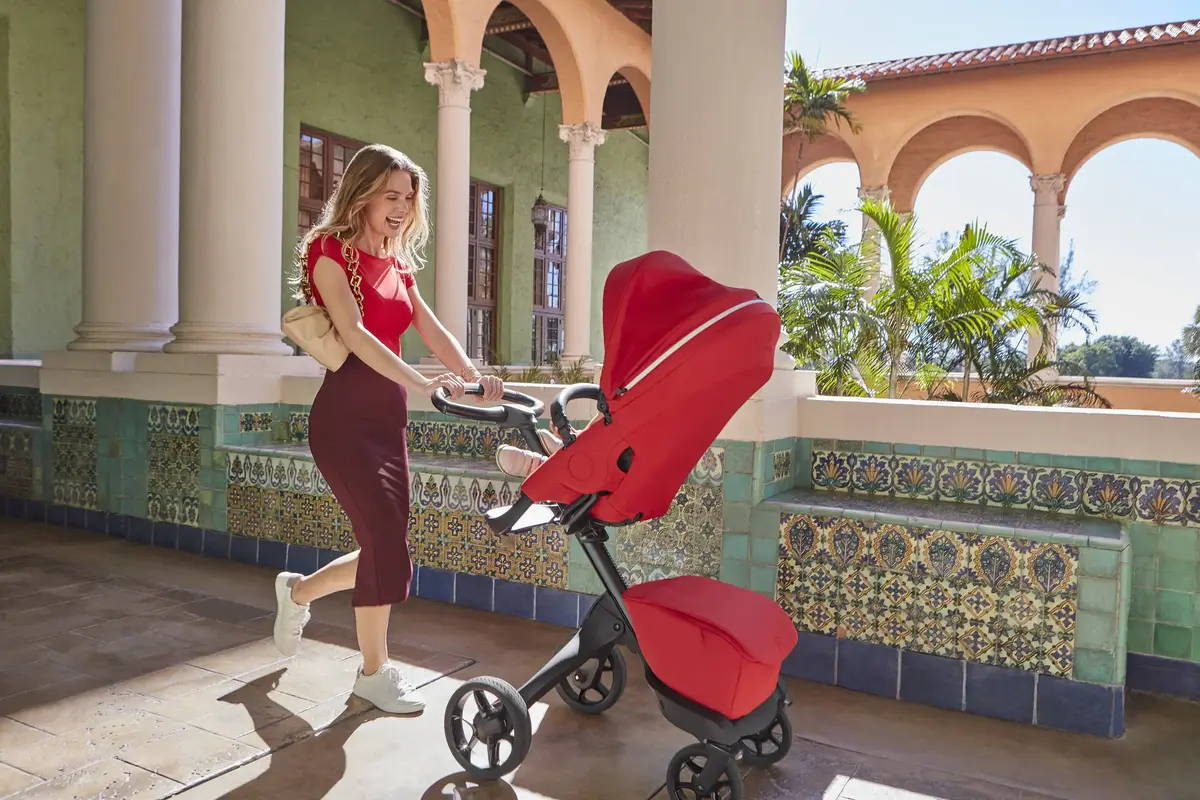 Stokke's signature stroller the Xplory just got a makeover! Checkout our video review and read on for the key features that make this elegant, ergonomic & functional pram a must for style-conscious parents!
What are the Key Features of the Stokke Xplory X Pram?
1. Reversible & Height Adjustable Seat
This fantastic feature allows your baby to face you, encouraging eye contact & instilling a sense of security, or lets your child face the world so that you can explore together.
2. Full Seat Recline for Newborn
Having the addition of the seat being able to fully recline allows this pram to be used from newborn all the way to toddler (22kg). You can also purchase an additional carrycot as another way to have your little one in their pram from newborn for extra comfort.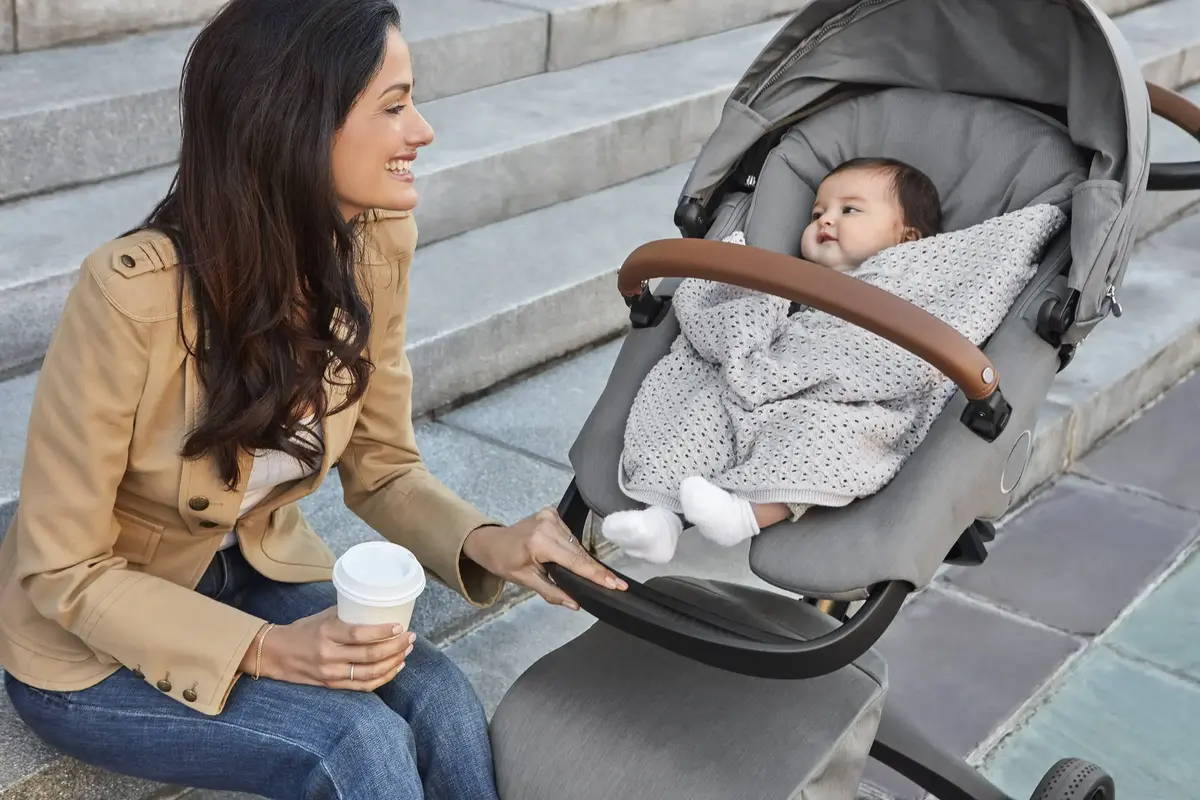 The new version of the Stokke Xplory X Pram has upgraded their finishes to be more premium than ever. It has a timeless & high end yet still completely functional design, with innovative scandanavian engineering.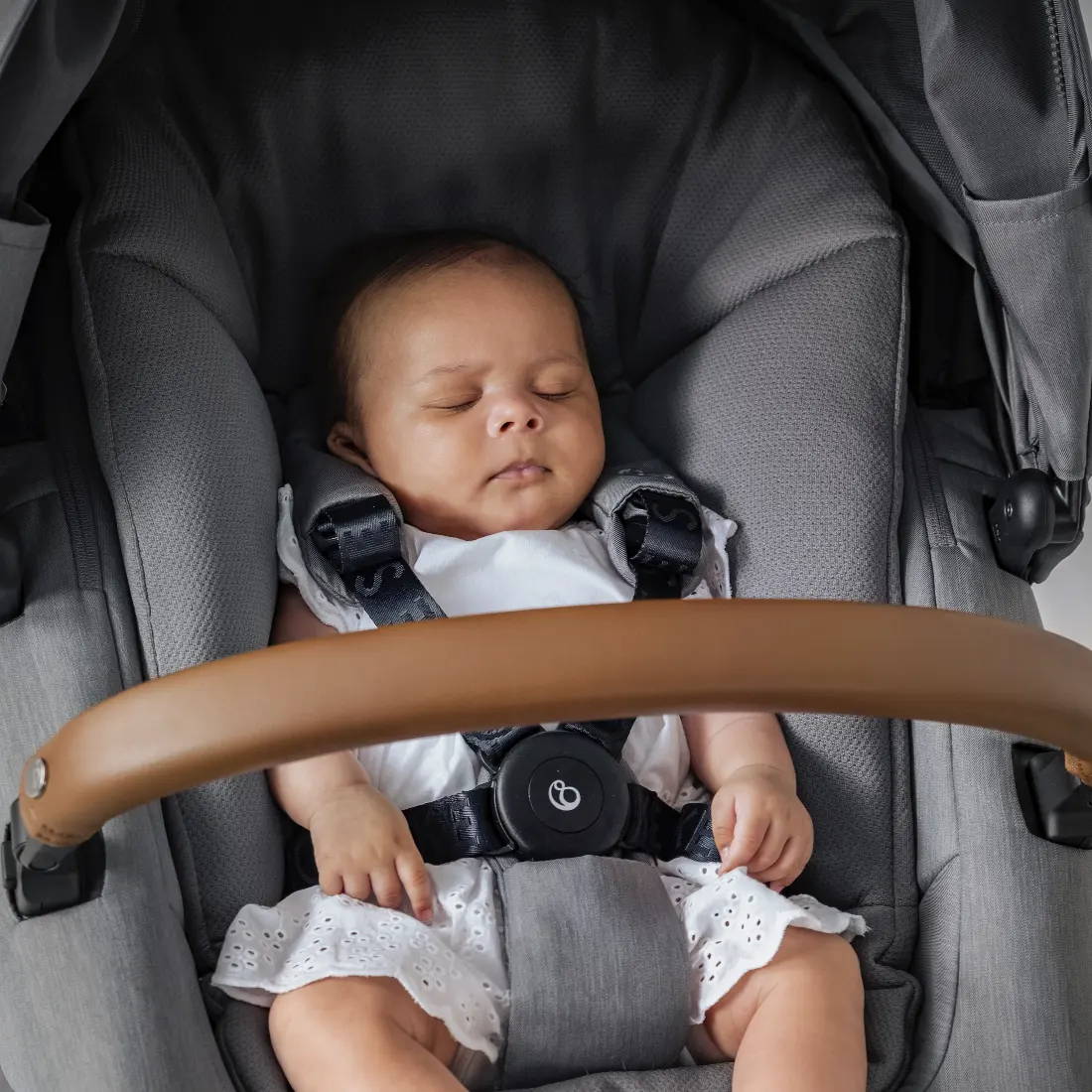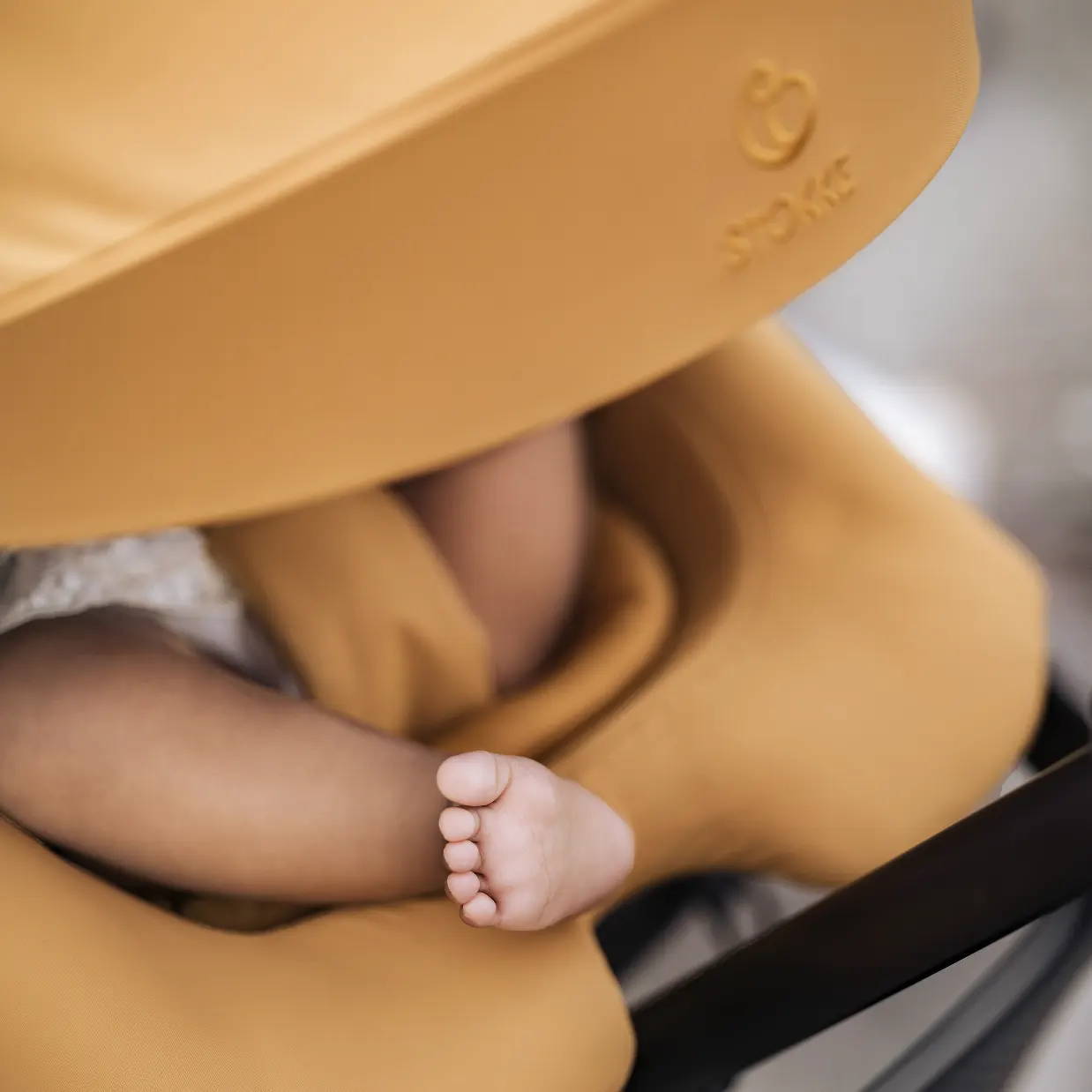 4. Effortless to Maneuver
The addition of 360° swivel wheels allow you to adventure with Bub with complete ease, whether you are moving through tight spaces or wide open parks.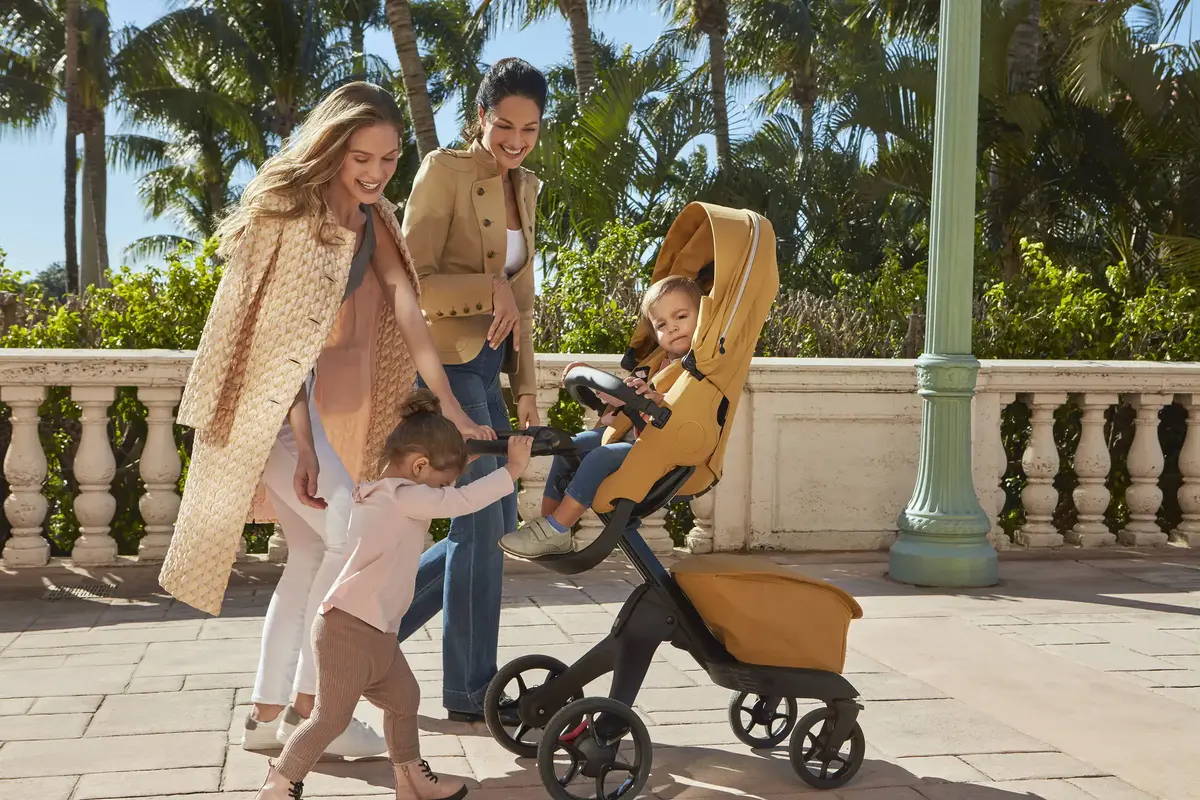 Stokke Xplory X Video Review
Watch our fantastic Stokke Xplory X Video review with Baby Village owner & mama expert Jess Pongrass.
For more reviews by Jess and the team at Baby Village, subscribe to our Youtube channel Baby Village TV so you don't miss a thing! Otherwise, we'd love to see you instore for a test drive!
Written by: Jess Pongrass
As the Face of Baby Village Jess is passionate about bringing the best options to parents & bubs to make life easy, fun & safe! Jess's mantra as a Mum is try everything and see what sticks!