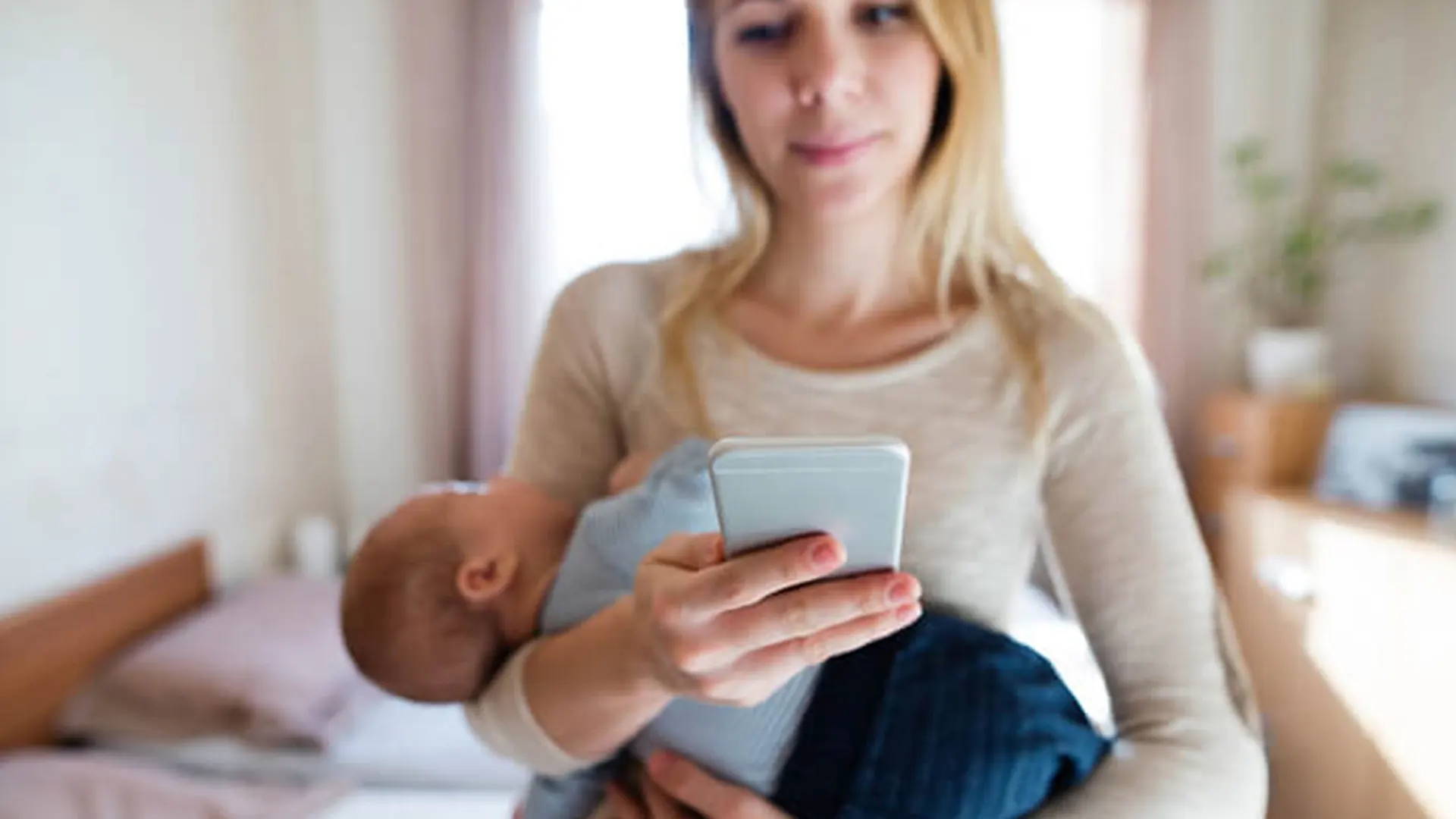 Meet our Friends of the Village
Here at Baby Village we always want the best for all of our new parents, so we have formed a few friendships to act as helping hands and provide valuable resources for any parenting endeavours our customers may need a bit of extra guidance on.


As a home baby proofing service, First Steps Safe Steps make face to face contact with hundreds of Sydney based parents with children aged between 6-24 months. Their experts provide knowledge that allows every family to find the perfect baby proofing solution for their household and they safely install baby proofing products on that same day visit.

Check out their website to see the specialised service they offer to Sydney families.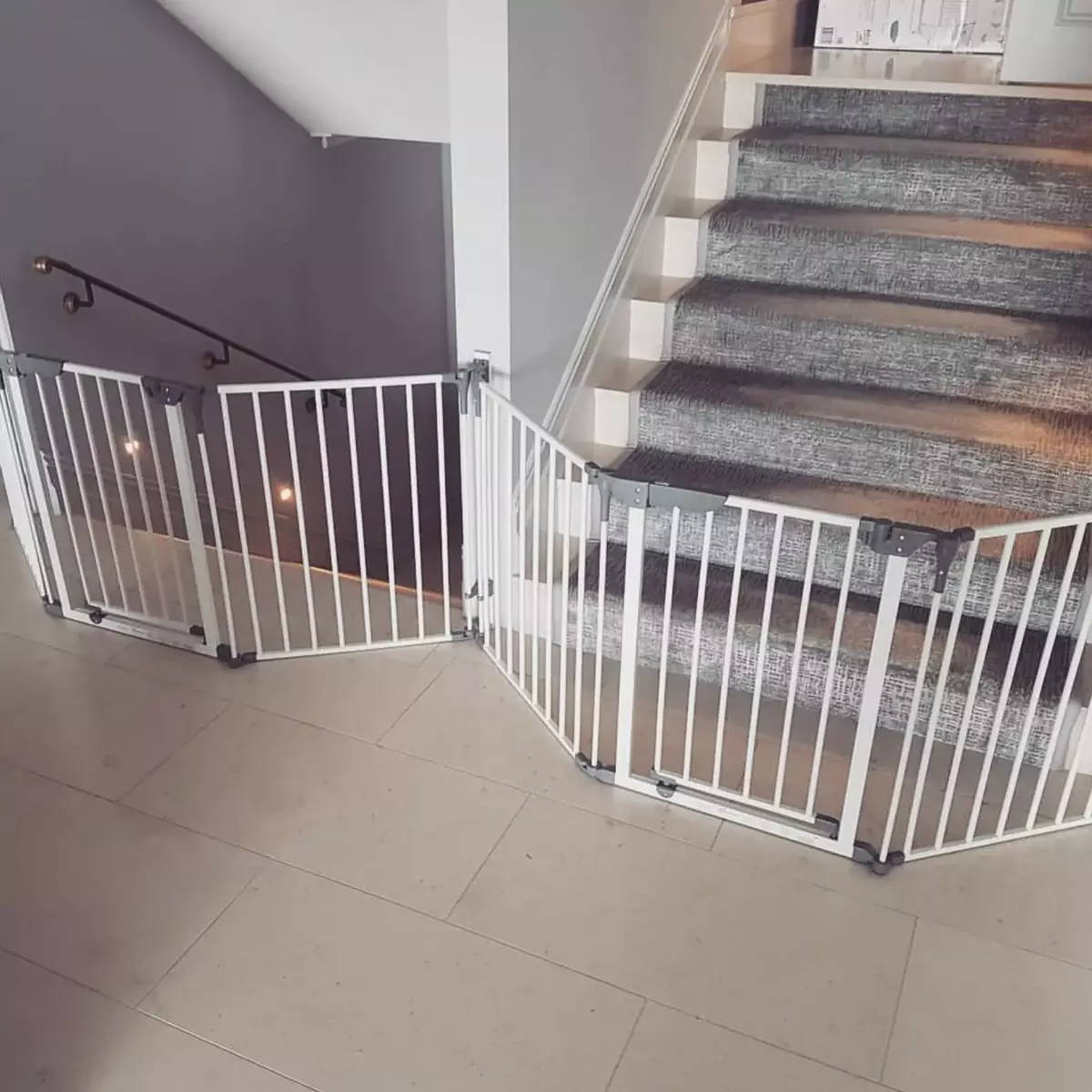 Jackie Waine Parentcraft Nursing
As a mother of 3, Enrolled Nurse and Karitane trained Parentcraft Nurse with 25 years of experience working with families, Jackie is here to support and provide assistance throughout your parenting journey in a safe, gentle and reliable manner.

Jackie encourages gentle responsive settling to ensure your baby/toddler falls asleep happy, which consequently equals happy parents! Zoom consulations are now available with the ability to link in your baby monitor so that Jackie can be with you every step of the way!

Call 0414 760 445 to have a chat about how change is possible for all new families.
Check out their Facebook & Watch them on Youtube
Baby Village Car Seat Fitting/Installation
Here at Baby Village we know it can be difficult when it comes to figuring out how to keep your Bub safe at all times and when it comes to safety in cars, it can be particularly stressful!

Choosing and installing a car seat correctly will be one of the most important safety decisions you will make for your child so we offer an installation service for only $40 so that you can rest assured your Bub is fitted properly under all Australian and New Zealand guidelines, and is set for the journey.

Contact us to organise your free consultation.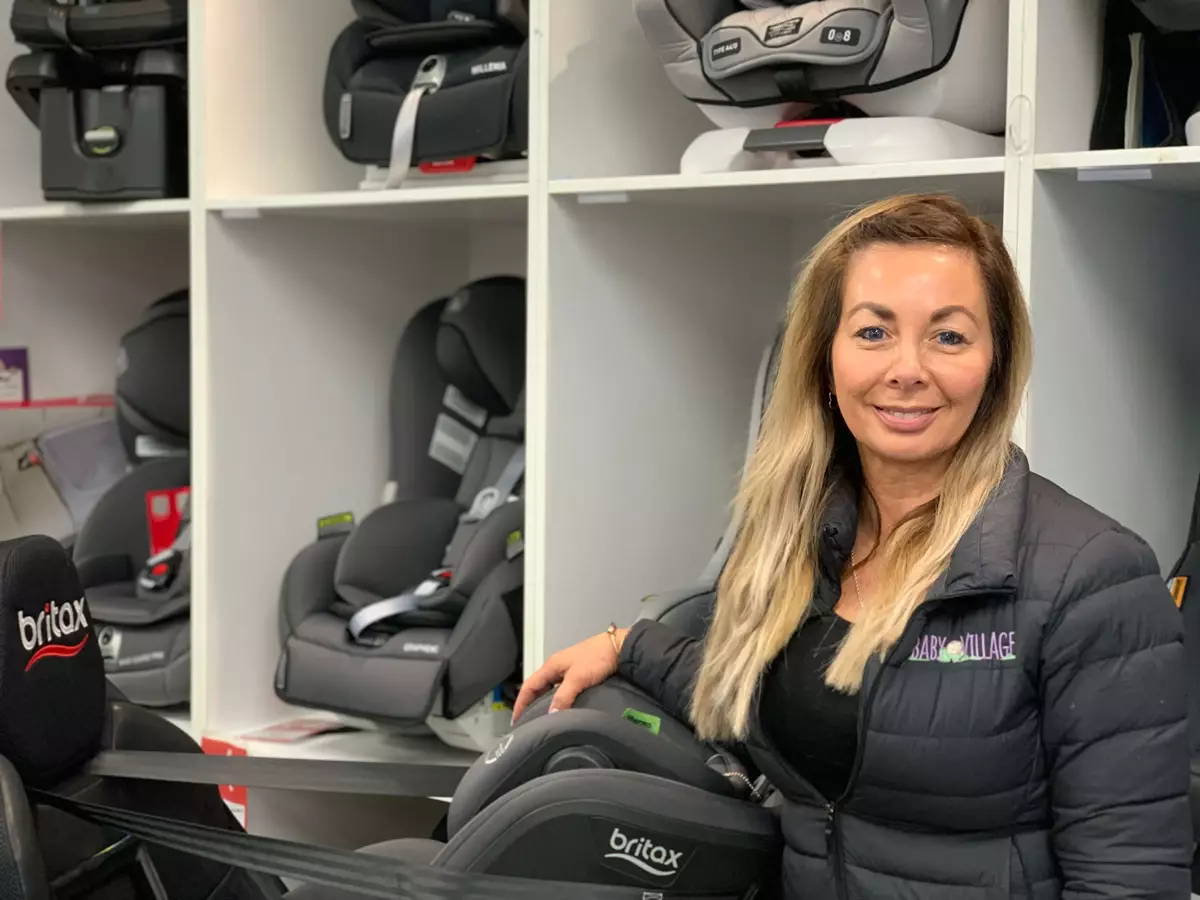 Blumenthal is known for its natural style of photography, which captures the true essence of you & your family. Spend $250 or more in a single transaction and receive a portrait session plus an 8x10" print valued at $450.

Spend $2000 or more in a single transaction and receive a portrait session plus a 16x20" print valued at $900 Blumenthal Photography offered in conjunction with Baby Village. Redeemable in Sydney or Melbourne and are valid for 12 months from the date of purchase.

Visit Blumenthal Photography or call 02 8999 1555 for more details.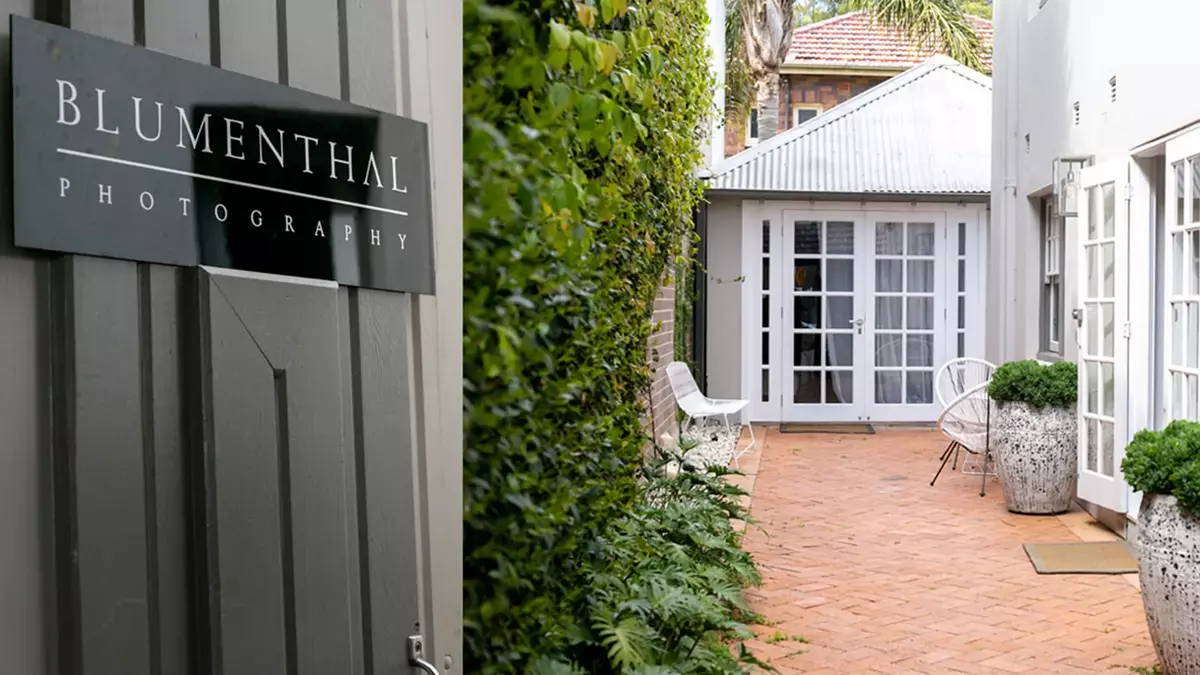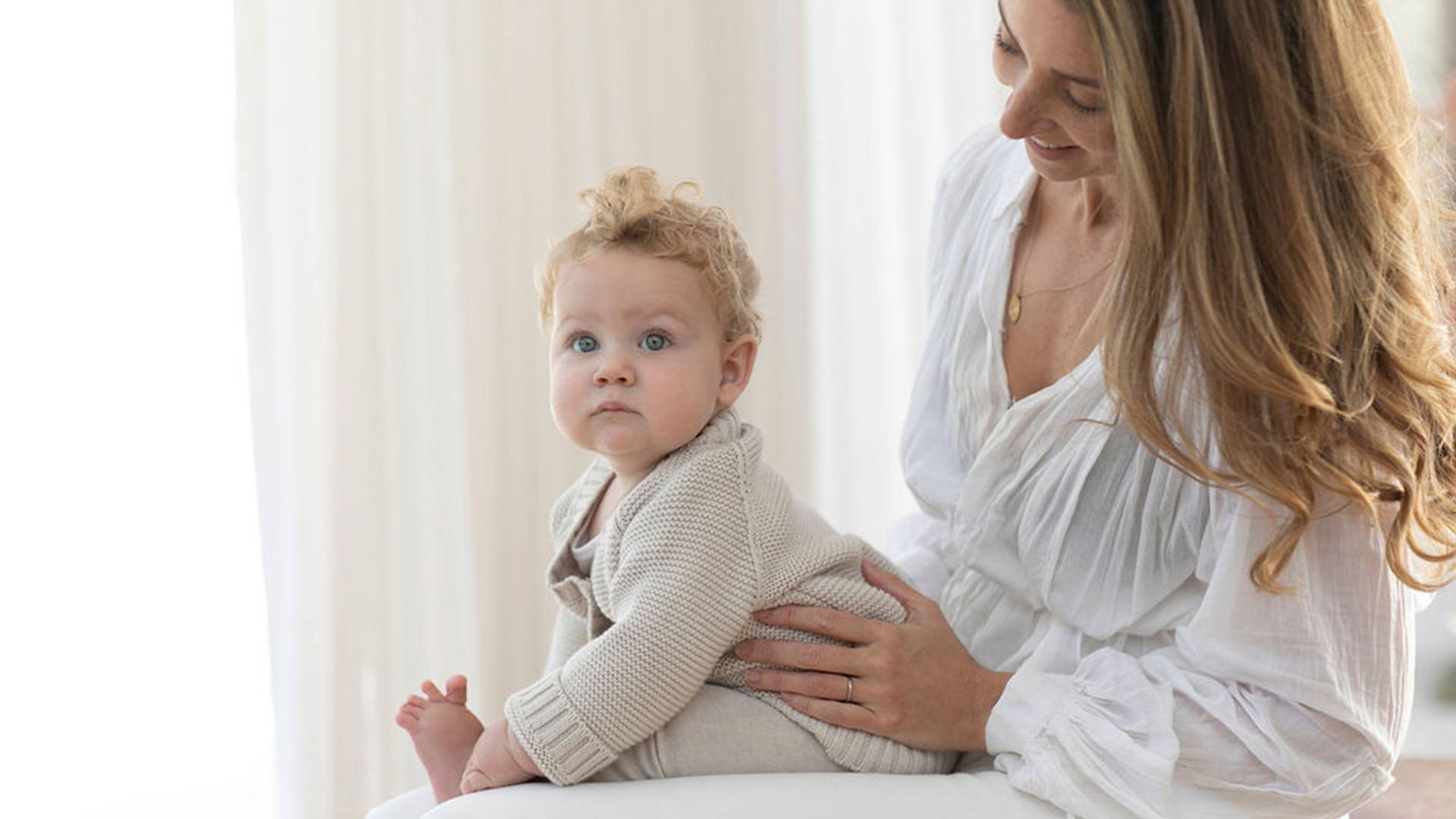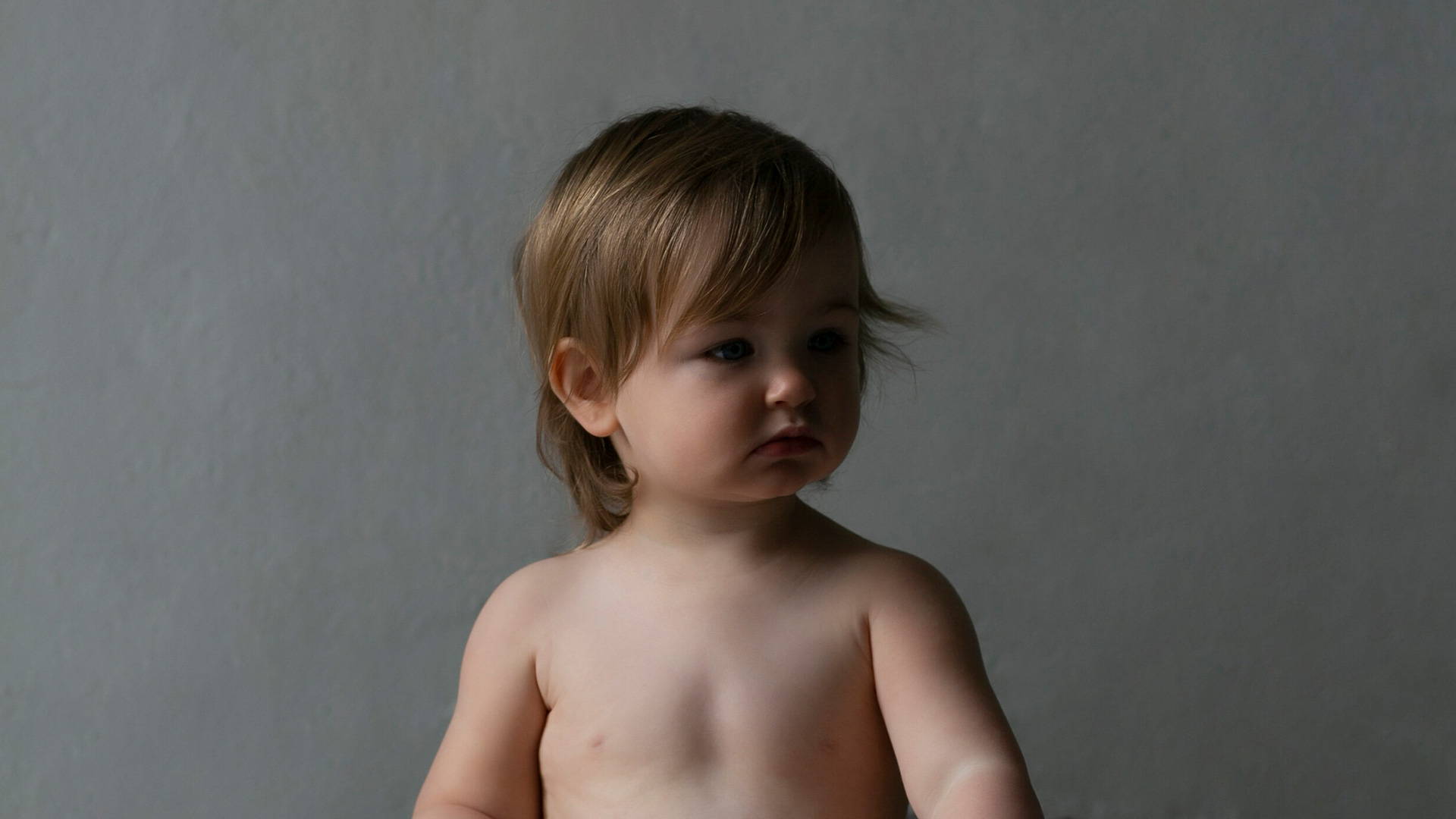 We've partner with GroupTogether to help you and your friends pool together your money and take the hassle out of gift organisation! 👏🏼 GroupTogether is Australia's leading online group gifting platform, and we are excited to offer their services to you.

For more information please contact the fantastic GroupTogether team.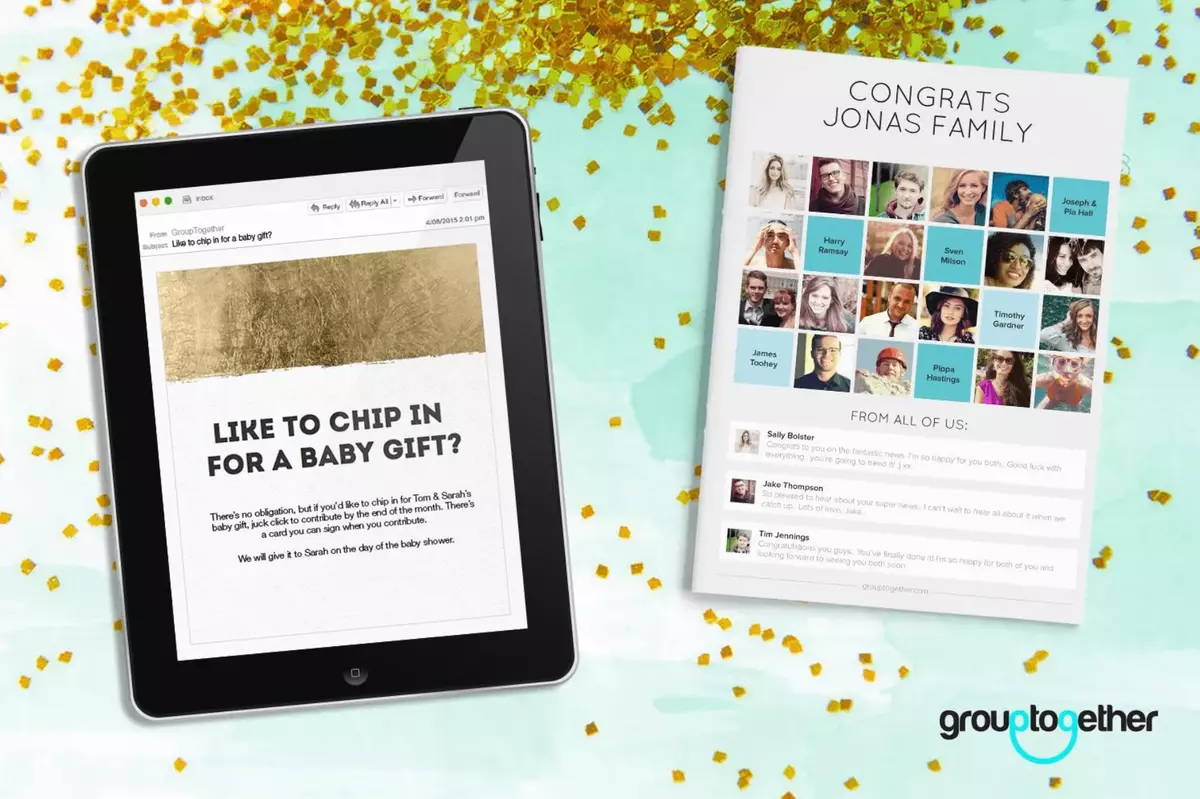 Dads Group is about changing the culture of fatherhood for the better. This awesome company have 4 key initiatives. They connect new Dads & families in local communities so Dads can share dad life together & make new friends, there are Community Events that bring new fathers and families together, and they offer Dads at Work, a community providing tools, resources and programs that help organisations support their employees through the transition to parenthood.

The company also participates regularly in research, partnering with some of the best organisations in Australia to develop father-friendly initiatives and training materials. We highly recommend turning to Dads Group for any support in the journey into fatherhood and having your first Bub.

Contact them at info@dadsgroup.org or through their website.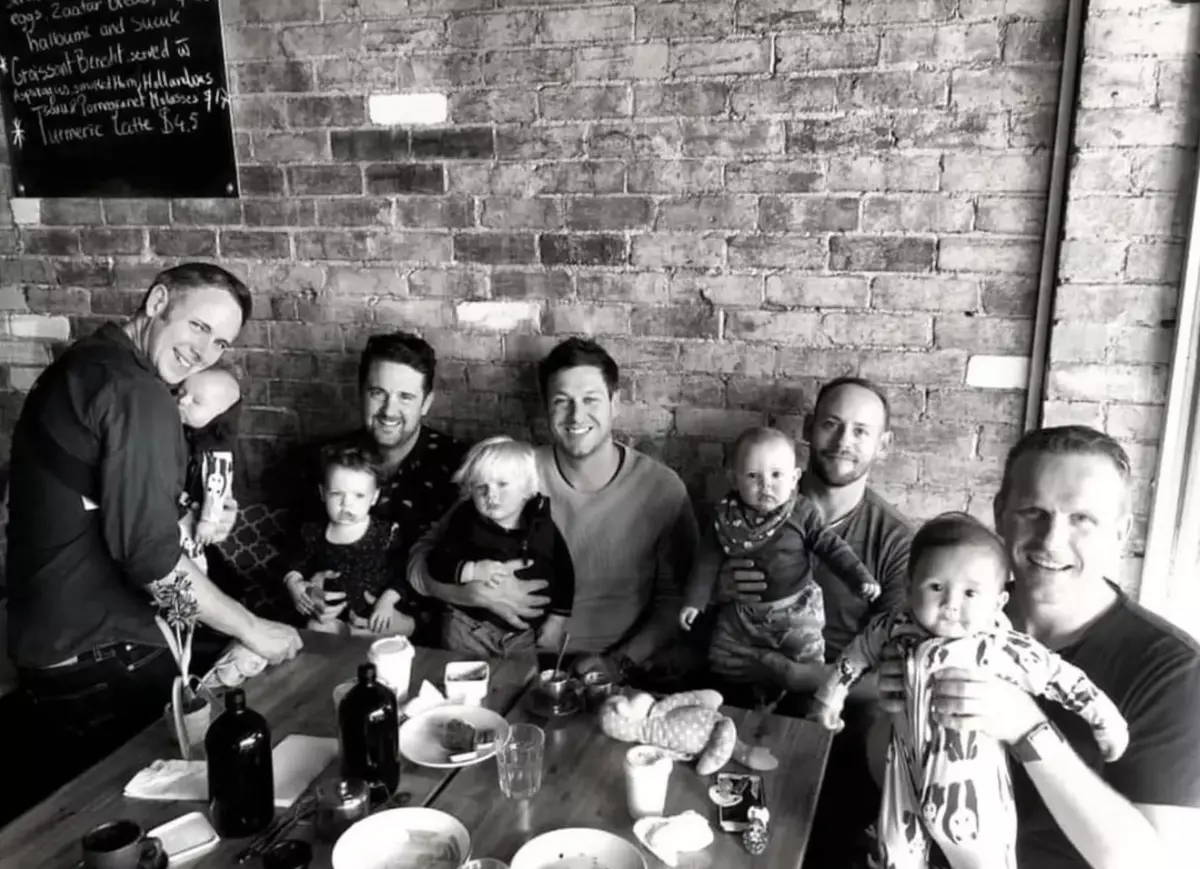 In partnership with Sage.fm, you can now have online video consulations with parenting experts (Sages) from virtually anywhere in Australia. We know how challenging it can be as a parent, and sometimes you just need to pick up the phone and talk to someone with answers.

If you need breastfeeding support, baby sleep advice or even perinatal counselling, we have partnered with Sage.fm to bring you a carefully selected & highly qualified group of experts (Sage's) who can help you get through those challenging times.

Contact Sage.fm/babyvillage to engage with one of our experts, and read more about how it works at our blog.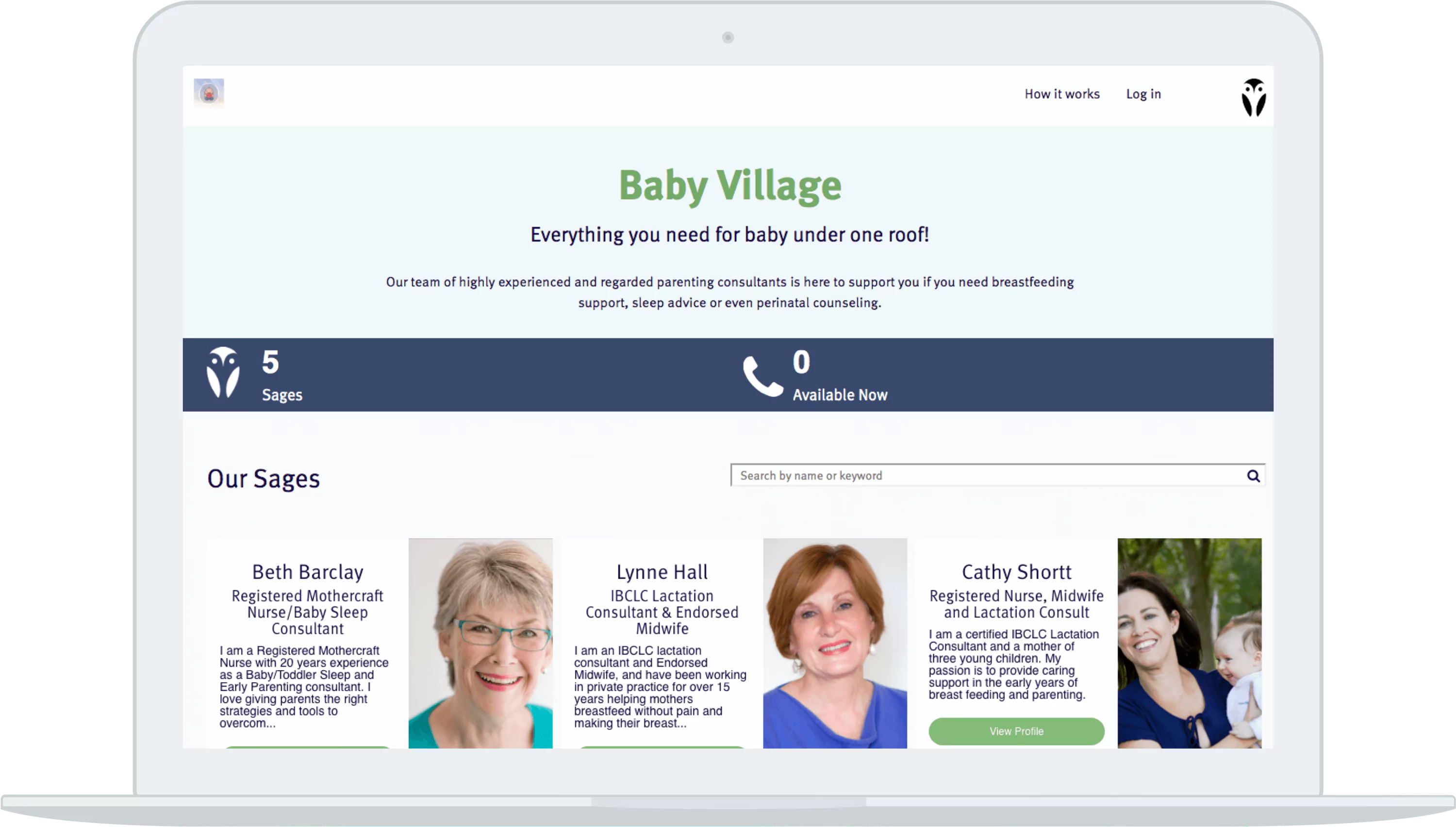 The Parents Village is a unique perinatal support service for expectant and new parents. Founded by Lana Sussman (social worker and counsellor) and Kirsty Levin (psychologist and counsellor) – their vision is to rebuild a village community for Sydney based parents and beyond.

Lana and Kirsty take an honest and holistic approach to connect, support, nurture and empower new parents as they transition into and adjust to this new role. Through a range of services including: prenatal parenthood-prep workshops, postnatal support groups, career coaching, and counselling services, expectant and new parents have an opportunity to explore, process and prepare for all that comes with this extraordinary journey.

The Parents Village is based in Kingsford and services South, East and Western Sydney.

For more information and to get in touch with Kirsty or Lana please email them at:
enquires@theparentsvillage.com.au or visit their website.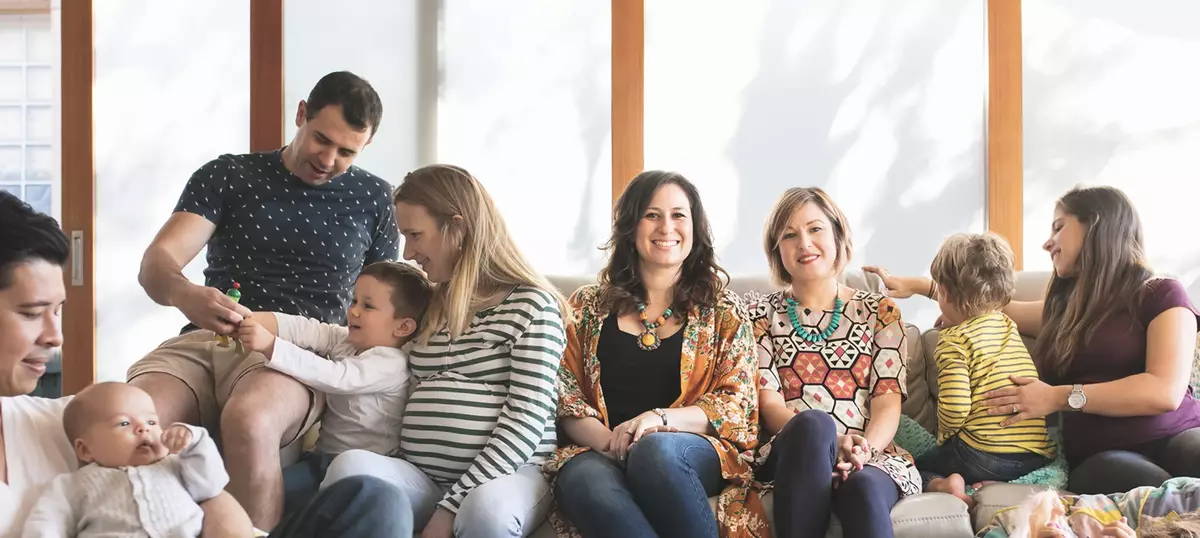 The Baby Atlas is an online support hub for all parents going through the memorable chapter of welcoming a child into their lives. As an expecting parents it can be challenging to know where to start but the Baby Atlas is a fantastic place to find everything from advice to ancillary services on the journey to parenthood.

Pregnancy advice is often scattered across multiple different websites but the Baby Atlas has it all in one place. All you need to do is sign up to enjoy free perks and a personalised journey. See our listing at The Baby Atlas


With so much choice available as a new parent and so many different ways to help your Bub you may still be finding it hard to know where to start. Our friendly staff are Mums too and can help you pick the right option for your family. If you're shopping for your home or family our friends at Home Muse have rounded up the best choices from small appliances to gardening and everything in between for your home!

Drop in, give us a call or leave us a comment below.
BV x
For more reviews and blogs by Jess and the team at Baby Village, subscribe to our Youtube channel Baby Village TV so you don't miss a thing!
If you'd like some further assistance, we invite you to book a personalised consultation with one of our lovely nursery advisors, or leave a comment below.
Written by: Jess Pongrass
As the Face of Baby Village Jess is passionate about bringing the best options to parents & bubs to make life easy, fun & safe! Jess's mantra as a Mum is try everything and see what sticks!